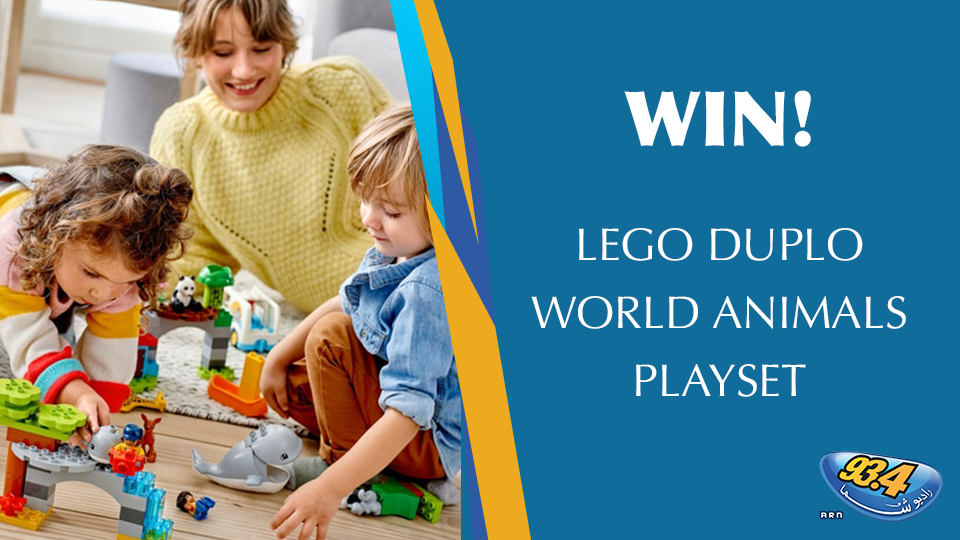 WIN! LEGO Duplo World Animals Playset on June 16!
Play fosters self-esteem, creativity, emotional skills and the resilience that has become increasingly important over the last few months.
That is why the LEGO Group has launched #LetsBuildTogether to help families and fans unite with joyful moments and positive experiences.
Go to @LEGOMiddleEast for more details.
You can win LEGO Duplo World Animals Playset simply by registering here:
REGISTRATIONS ARE NOW CLOSED