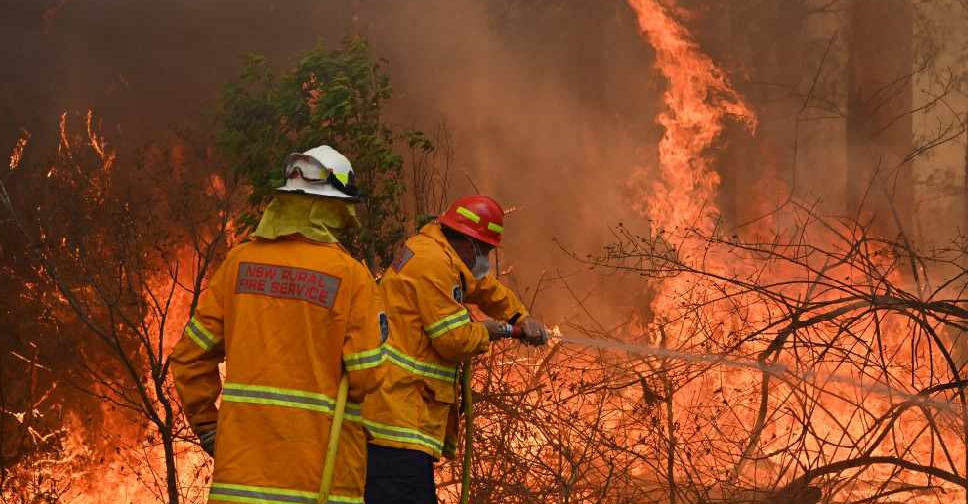 PETER PARKS / AFP
At least two people have been killed and over 150 homes destroyed as bushfires raged across eastern Australia.
Five more people remain unaccounted for, with Prime Minister Scott Morrison raising concern that the number of deaths could rise.
"These fires have already claimed two lives ... and as we get access to further areas that have been cut off we are expecting worse news again," he said during a televised news conference in Sydney on Saturday.
Reserve members of Australia's armed forces could be pulled in for emergency services, he added.
On Saturday, 81 fires were reported burning across the state, 36 of them uncontained, with an emergency warning on four of them.