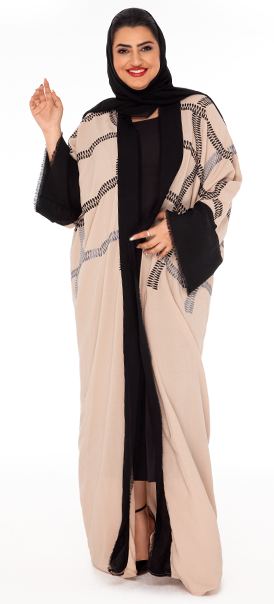 Start your day with positive energy, exciting competitions, and awesome prizes. Get your surprise Call from Hannan wishing you a fabulous Birthday or when you win a prize! Up-Date your knowledge about the world of Movies in Shomawood.
Don't miss Saghar Yasami and her updates on the most important and relevant events happening.
WEEKDAYS: Sunday to Thursday
FROM: 7am-10am.
OUR SPONSOR