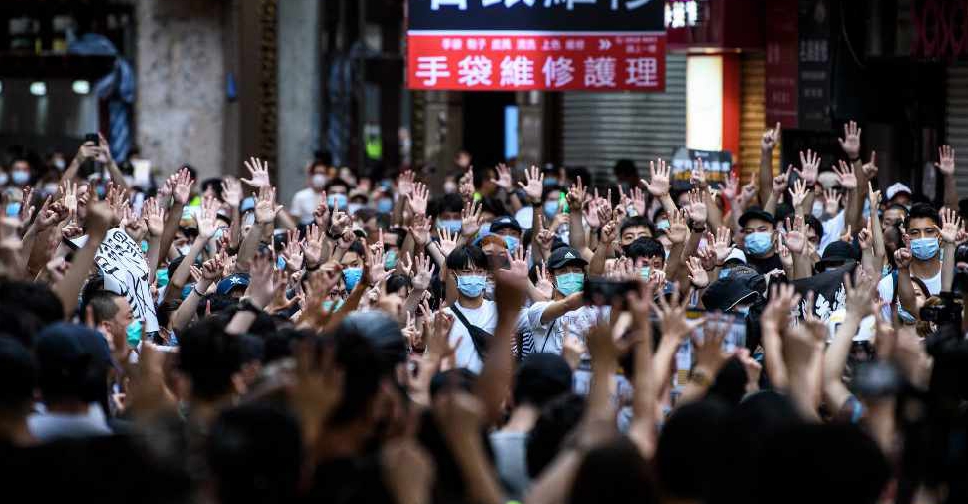 Anthony WALLACE / AFP
Australia has announced it'll extend visas for Hong Kong residents and businesses in response to China's new national security law.
Prime Minister Scott Morrison announced on Thursday that a range of visa holders will be allowed to stay in the country for longer and be offered a pathway to permanent residency.
Separate efforts will be made for businesses, but plans for a humanitarian intake is still not on the cards.
The country has also suspended its extradition treaty.