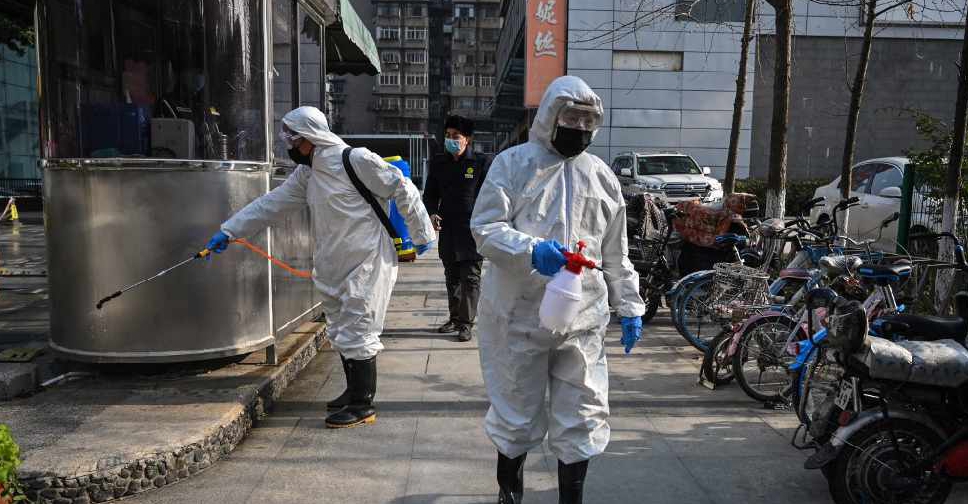 HECTOR RETAMAL / AFP
China reported 121 new deaths from the coronavirus on Friday, bringing the toll to 1,380.
Another 5,090 new cases were also confirmed, pushing up the number of infected patients to 63,851.
According to the World Health Organization (WHO), there has been a spike in Covid-19 cases in Hubei province, but they are not rising dramatically outside China.
Meanwhile, Japan has confirmed its first death from the virus - a woman in her 80s living in Kanagawa prefecture, west of Tokyo.
She had been transferred between hospitals as her condition worsened and she was only confirmed to have had the coronavirus after her death.
This is the third fatality outside mainland China - the Philippines and Hong Kong had earlier reported a death each.