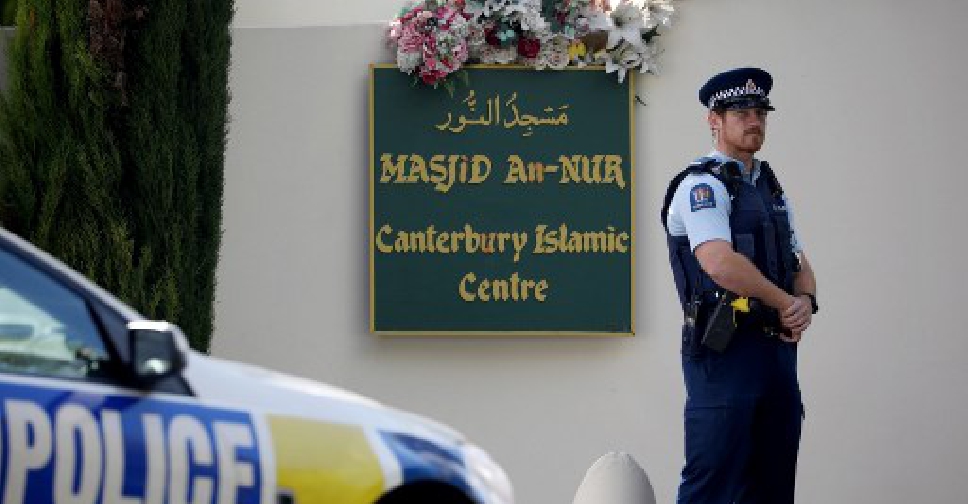 Sanka VIDANAGAMA / AFP
The man accused of opening fire at two mosques in Christchurch last year has pleaded guilty to 51 charges of murder.
Brenton Tarrant also admitted that he attempted to murder another 40 people.
He also pleaded guilty to one terrorism charge.
The 29-year-old had previously denied all the charges, and was due to go on trial in New Zealand this summer.
The plea was made at a court hearing in Christchurch High Court on Thursday.