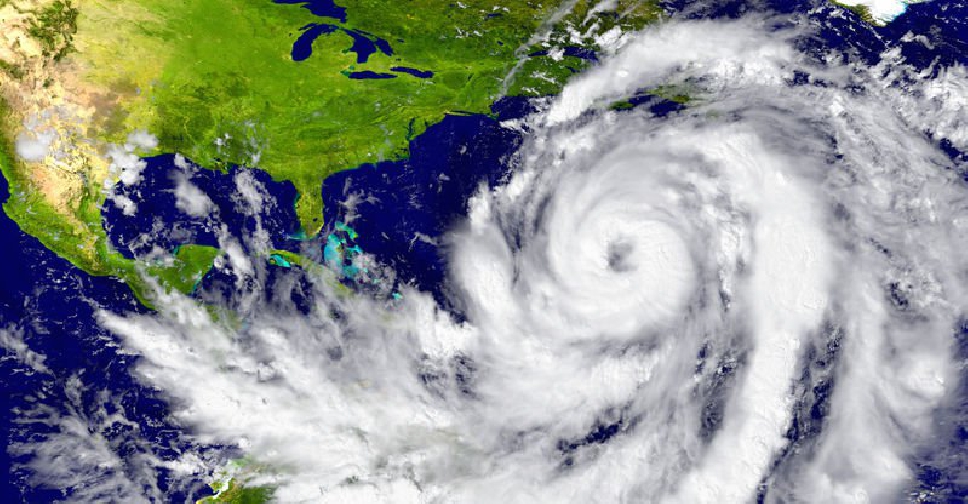 123rf
A powerful cyclone is barreling towards Mozambique, packing in winds up to 140 kmph.
Forecasters say Cyclone Kenneth has intensified to a Category 4 storm, and could bring heavy rains and flooding to northeastern Mozambique.
Authorities have urged residents along the coastal areas to move to higher ground, with UN officials fearing a "humanitarian catastrophe".
In a statement, Mozambique's National airline LAM announced the suspension of flights between the capital Maputo and Pemba on the northeast coast.
It comes just six weeks after Cyclone Idai devastated the central part of the country and left hundreds dead.