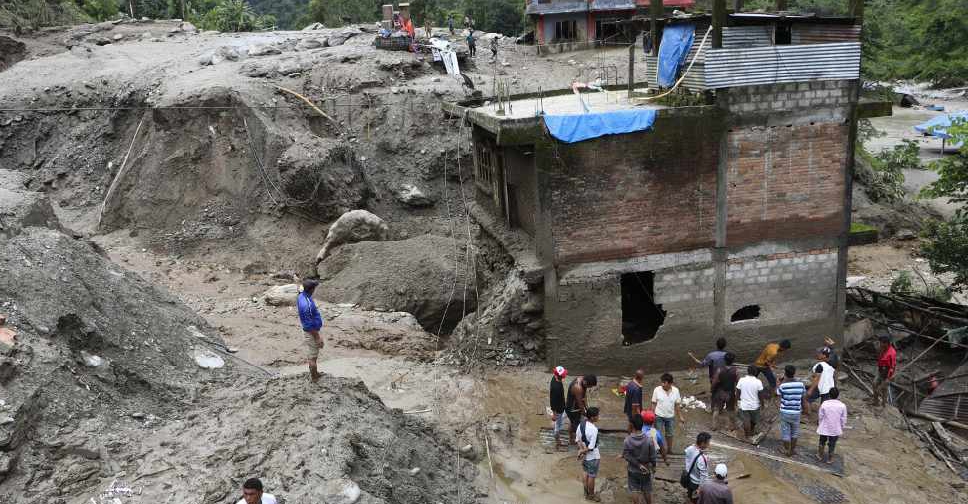 Niroj CHAOULAGAIN / AFP
At least 23 people have been killed and thousands more displaced in western Nepal as heavy rains triggered flash floods and landslides in the region.
Search and rescue operations are underway, with officials adding that 30 people have been reported missing.
As many as 50 people have been airlifted to safety.
The death toll is expected to rise as rescuers reach remote sites, officials added.