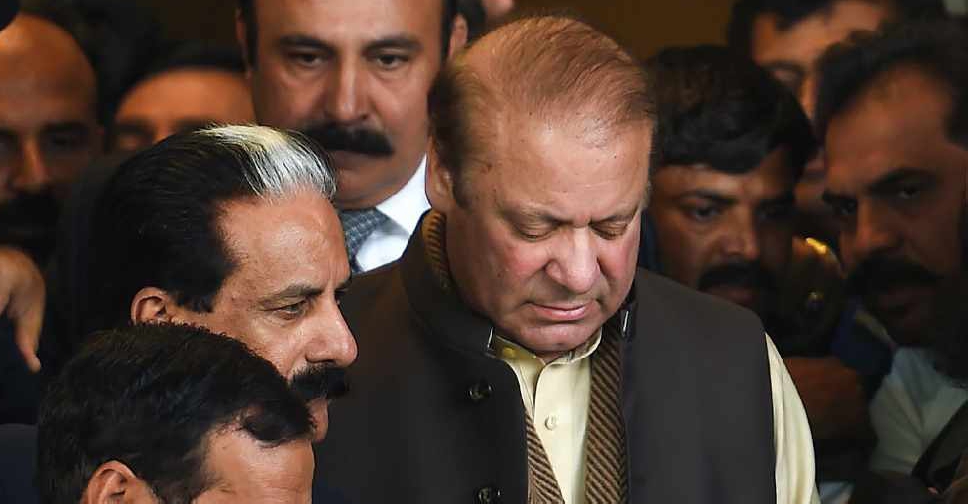 AFP/Farooq Naeem
A Pakistani court has accepted former Prime Minister Nawaz Sharif's request to avoid appearing before a court on medical grounds.
Lawyers of the deposed Prime Minister have submitted a new medical certificate to the court.
After a review of the documents, the court exempted the former premier from appearing before it and adjourned the hearing till February 28.
Nawaz Sharif has been diagnosed with complicated heart disease according to medical reports which say he is not fit to travel to Pakistan.
He is serving a seven-year jail term, but was granted bail and later allowed to go abroad for treatment.