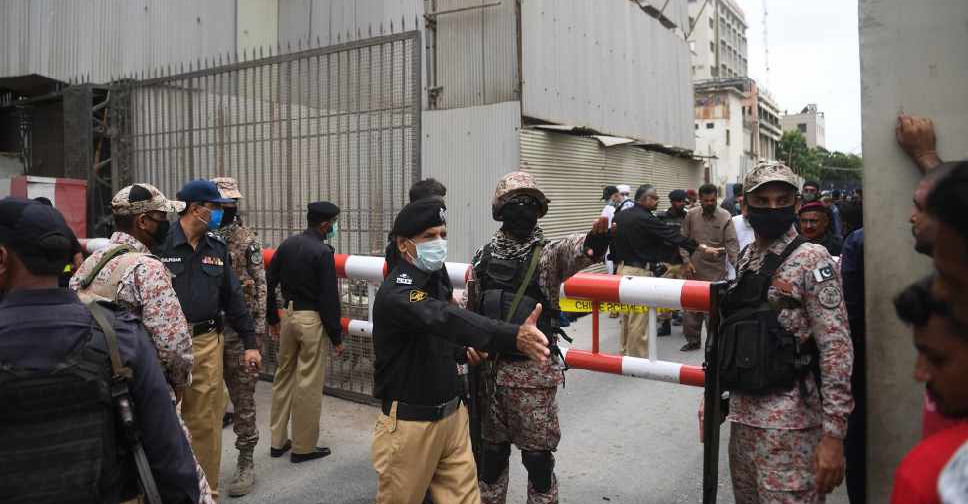 Asif HASSAN / AFP
Four gunmen have been killed after they stormed the Pakistan stock exchange building in Karachi on Monday.
"Four attackers have been killed, they had come in a silver Corolla car," Karachi police chief Ghulam Nabi Memon told Reuters.
They reportedly launched a grenade attack on the heavily guarded building, which also houses the head offices of many private banks.
Two guards and a policeman were also killed in the incident, the military said.
Militants from the Baloch Liberation Army have claimed responsibility for the attack.