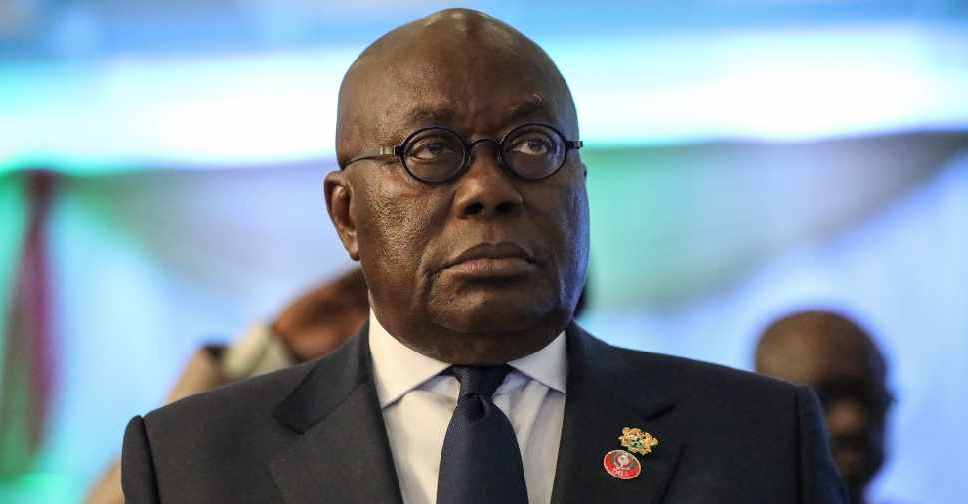 Kola SULAIMON / AFP
Ghana's President Nana Akufo-Addo will self-isolate for two weeks after one of his contacts tested positive for COVID-19.
In a statement, the government said the leader had tested negative for the virus but decided to take the step as a precautionary measure.
Akufo-Addo, who began his quarantine at the presidential villa in the capital Accra on Saturday, will continue to work remotely.
On Friday, deputy trade and industry minister Carlos Kingsley Ahenkorah stepped down for violating self-isolation guidelines after testing positive for the virus.
So far, the country has recorded 19,388 coronavirus cases and 117 deaths.