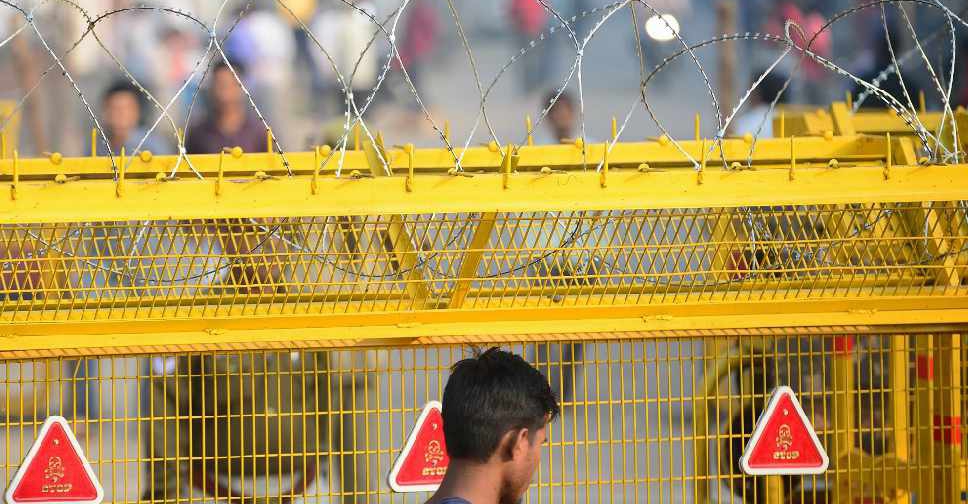 AFP
Security across the Indian state of Utter Pradesh has been tightened to ensure no violence breaks out following the ruling on the disputed holy site in Ayodhya.
India's Supreme Court on Saturday ruled that the disputed site be given to Hindus, while Muslims will be handed another plot of land.
The judgment from the top court comes almost a decade after a lower court had partitioned the disputed site in the ratio of 2:1 between Hindu and Muslim litigants.
Both sides had then moved the top court against the judgment.