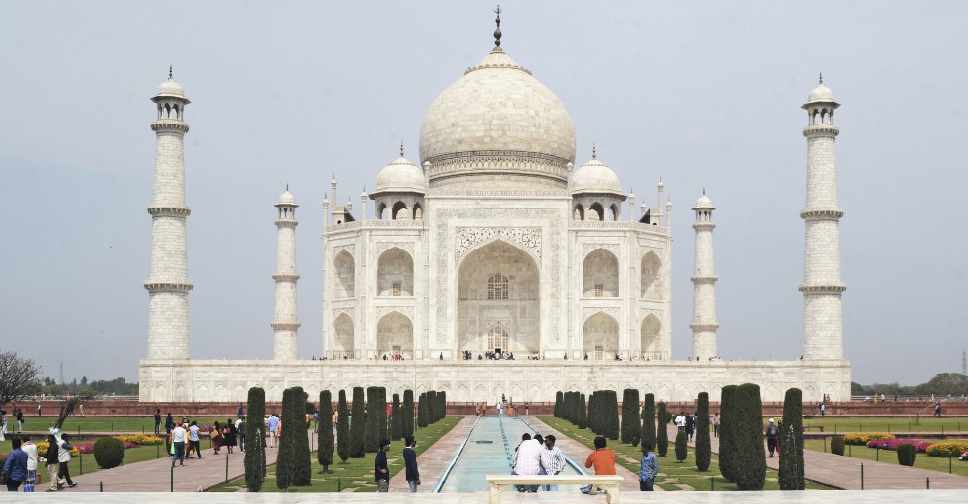 Pawan Sharma / AFP
India's iconic Taj Mahal is all set to reopen after a three-month COVID-19 shutdown, with strict safety measures in place.
All visitors will have to wear face masks at all times, maintain social distancing and not touch the monument.
The number of visitors will be restricted to 5,000 per day, and divided into two groups. Officials say it's a massive drop from 80,000 daily visitors during peak season.
"All centrally protected monuments & sites shall be bound by the protocols like sanitization, social distancing & other health protocols," the federal tourism ministry said in a tweet.
New Delhi's historic Red Fort will also reopen despite COVID-19 cases increasing rapidly in the country.
On Sunday, the country recorded 24,850 new cases, pushing the overall tally to 673,165.