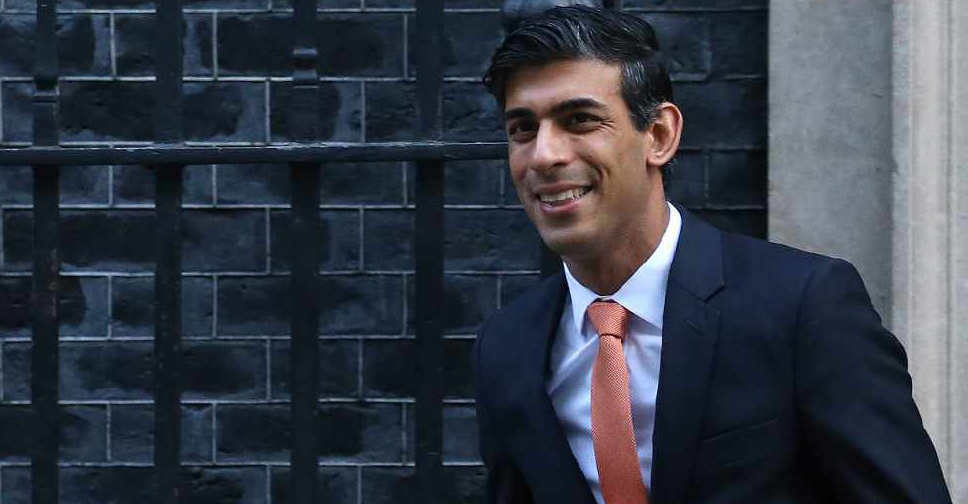 ISABEL INFANTES / AFP
Indian-origin British MP Rishi Sunak has replaced Sajid Javid as the UK's Finance Minister.
Prime Minister Boris Johnson reshuffled his cabinet amid a power struggle at the heart of the Conservative government.
It's understood that Javid quit his role as Chancellor of the Exchequer after being told to sack his top advisors if he wanted to remain in the job - but he refused and resigned.
His replacement, Sunak, 39, was previously a minister in Britain's treasury.
The former Goldman Sachs banker is the son-in-law of Indian billionaire and tech-firm Infosys' co-founder Narayana Murthy.