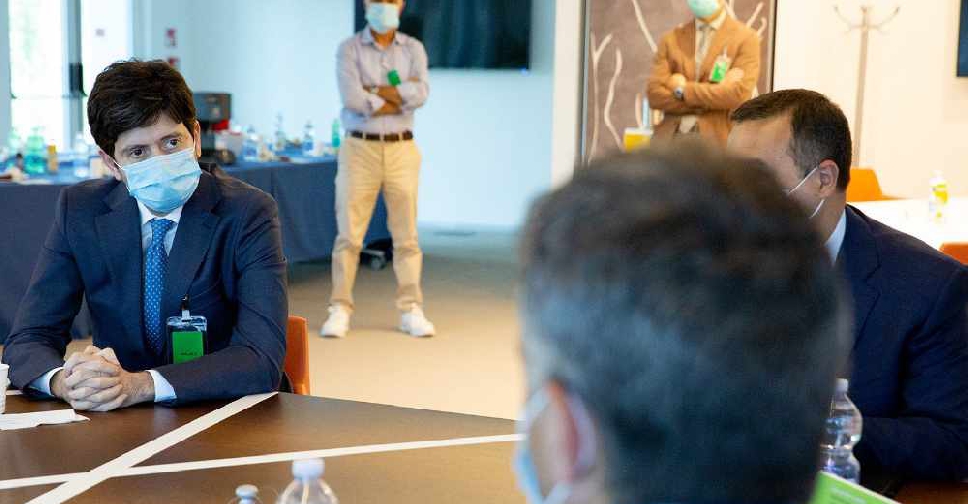 Twitter/(@robersperanza)
Italy has announced that it will be banning arrivals from 13 "at-risk" countries.
Roberto Speranza, the European country's health minister, says the pandemic is at its most acute phase so certain countries will not be allowed in for the time being.
He explained that this includes Armenia, Brazil, Bosnia-Herzegovina, Kuwait, North Macedonia, Moldova and Peru.