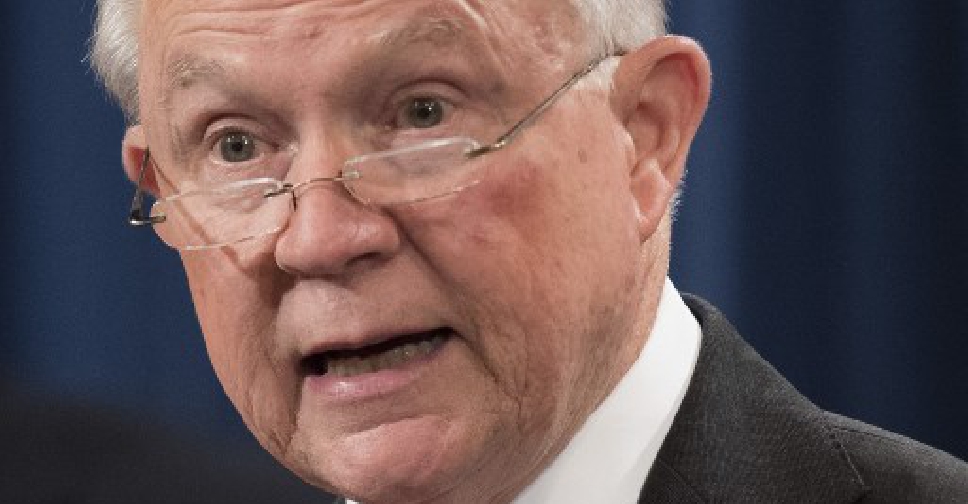 JIM WATSON / AFP
Jeff Sessions wants his Senate seat in Alabama back. 
The former US Attorney General has announced that he is entering the Republican Party race.
He was fired by US President Donald Trump last year.
72-year-old Sessions had held his seat in Alabama for more than 20 years before becoming the President's top law official.