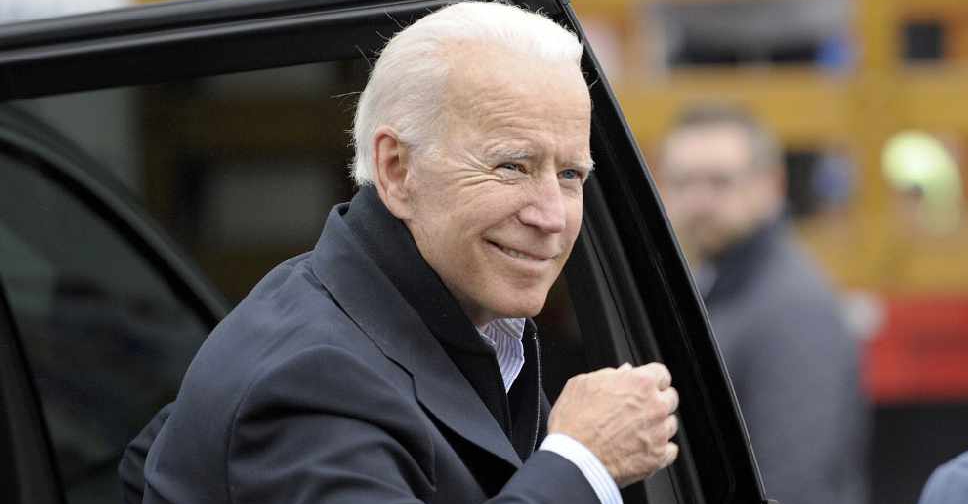 JOSEPH PREZIOSO / AFP
Former US Vice President Joe Biden has officially announced that he's entering the 2020 White House race.
He made his announcement in a three-and-a-half minute video posted on Twitter.
Biden said he couldn't stand idly by while US President Donald Trump "fundamentally altered the character of this nation".
"The core values of this nation... our standing in the world... our very democracy... everything that has made America -- America -- is at stake," he wrote.
"That's why today I'm announcing my candidacy for President of the United States."
He joins an already crowded list of candidates running on the Democratic Party platform.