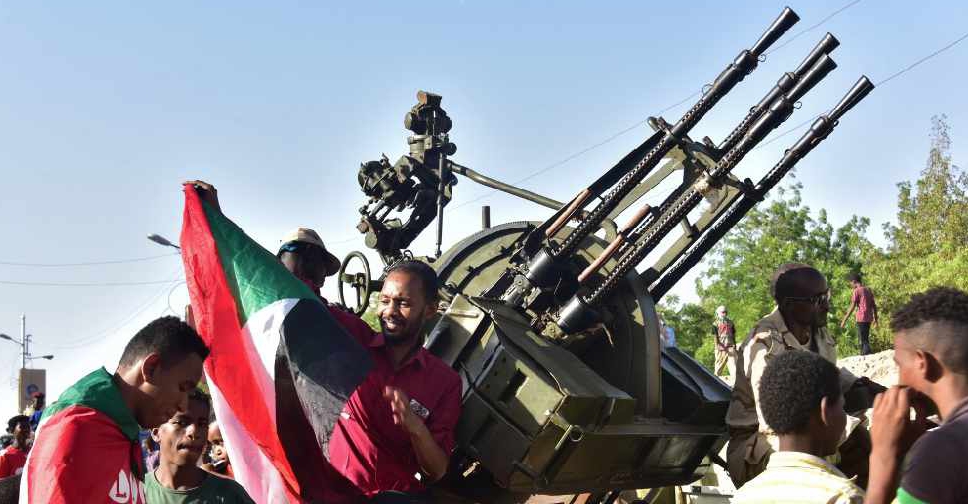 AHMED MUSTAFA / AFP
Sudan's transitional military council arrested more senior officials from the regime of ousted President Omar al-Bashir.
The council's spokesman Shams Aldin Kabashi told the media that the national security would be restructured, adding that "a lot of procedures are underway".
"Confiscation of the ruling party offices in the entire states has already begun. We would also review many laws including the public order law and forming the anti-corruption bases on new and transparent standards," he added.
Demonstrators have vowed to continue to stay on the streets until their demand for a civilian transitional government is put in place.
Since Thursday, the military council has held meetings with political parties, urging them to submit their list of nominees for the formation of the new Cabinet.