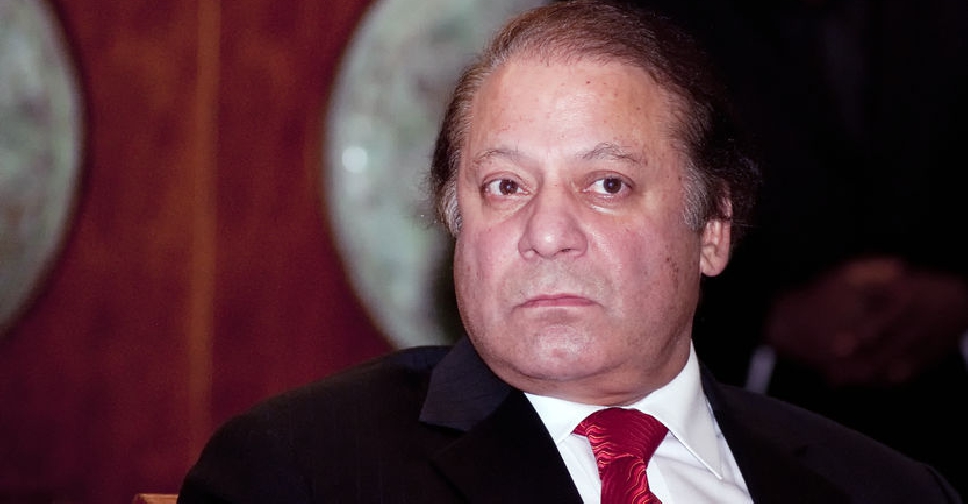 123rf
Pakistan will allow former Prime Minister Nawaz Sharif to leave the country for medical treatment.
"If that is what medical treatment requires, the government has been positive. The prime minister has said everything possible should be done to show his life is protected," foreign minister Shah Mahmood Qureshi said.
According to media reports, arrangements have been made at the Harley Street Clinic for the former leader's treatment.
Pakistan Muslim League-Nawaz (PML-N) President Shehbaz Sharif is set to accompany his brother Nawaz to London on Sunday.
Earlier this week, Nawaz was shifted to an intensive care unit (ICU) set up at his residence after his doctor raised an alarm about his deteriorating health.
On October 29, the Islamabad High Court granted bail to Nawaz for eight weeks, suspending his seven-year sentence in a corruption case due to medical grounds. He had also secured bail in the Chaudhry Sugar Mills case from the Lahore High Court on the same ground.