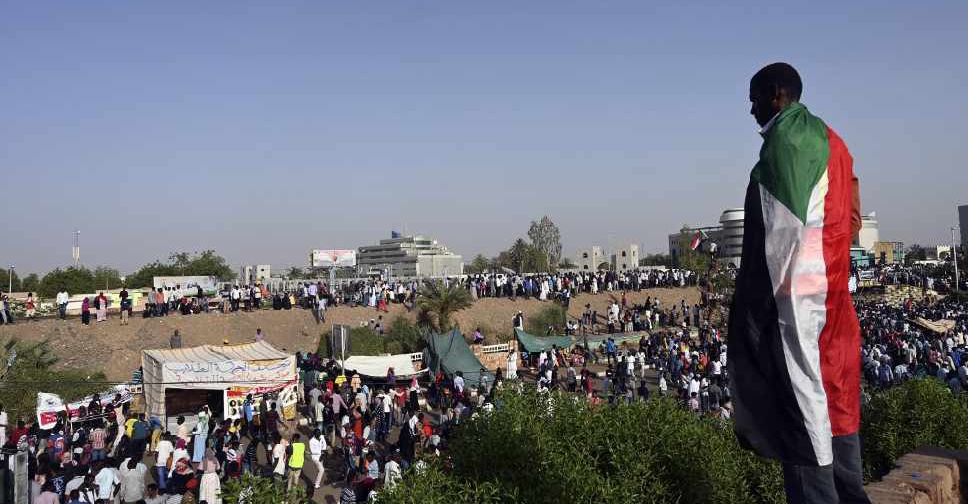 OZAN KOSE / AFP
Three top officials of Sudan's ruling Transitional Military Council (TMC) have stepped down, amid demands from protestors for civilian rule.
The generals were seen as allies of deposed President Omar al-Bashir.
Meanwhile, hundreds of Sudanese judges joined the anti-government sit-in outside the Defence Ministry.
The TMC also announced it would retain "sovereign authority only", while civilians would hold the post of the prime minister and head all government ministries.