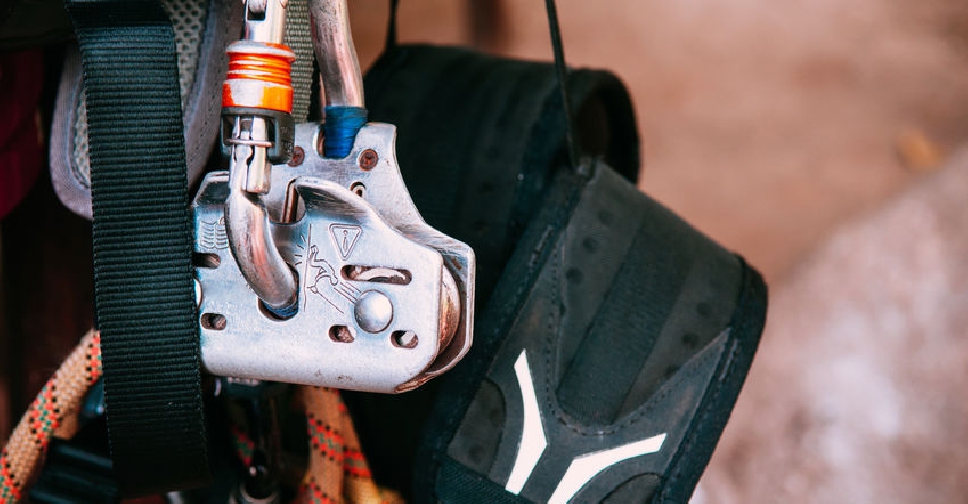 123rf
A Canadian tourist has fallen to his death while ziplining at a popular tourist attraction in northern Thailand.
According to reports, the 25-year-old man was taking part in Chiang Mai's Flight of the Gibbon, when the cable disconnected halfway through the zipline journey, plunging him from the height of 12 metres.
Thai officials have shut down the attraction as they launch an investigation into the incident.