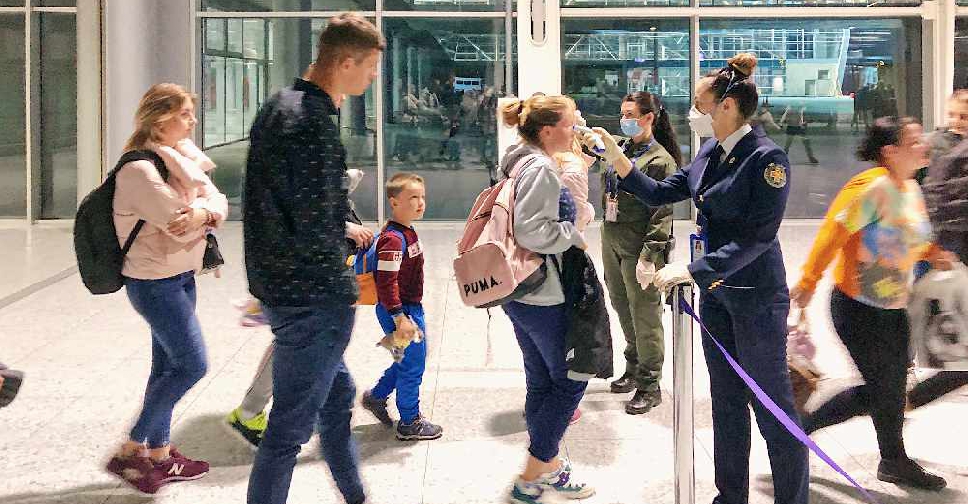 istock/Akabei
The United Kingdom has announced that it will be easing quarantine guidelines from Friday.
Travellers arriving in the UK from several countries will no longer be required to self-isolate for a period of two weeks.

These include individuals coming from France, Italy, Belgium, Germany and dozens of other countries.

However, the UK has clarified that people who have arrived from the listed countries before Friday will still need to complete their quarantine period.

Although England, Wales and Northern Ireland will no longer require people from Spain and Serbia to quarantine, Scotland will still require them to self-isolate.