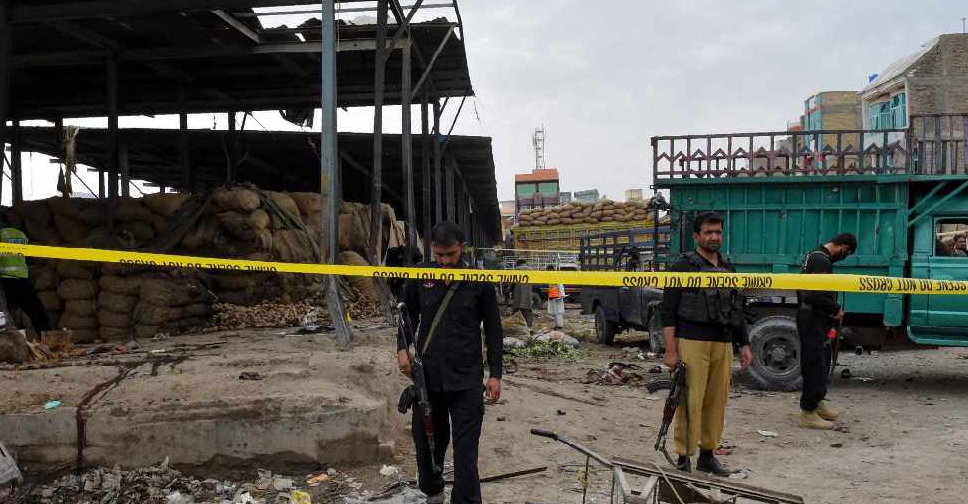 BANARAS KHAN / AFP
The US has advised its citizens to reconsider their travel to Pakistan due to increased terror threats.
In the latest advisory, Balochistan, Khyber Pakhtunkhwa and Pakistan occupied Kashmir (PoK) have been identified as the most dangerous areas due to terrorism.
Pakistan, in general, has been placed in "level three" category.
"Due to risks to civil aviation operating within or near Pakistan, the Federal Aviation Administration (FAA) has issued a Notice to Airmen (NOTAM) and/or a Special Federal Aviation Regulation (SFAR)," the State Department said in the travel advisory.
It asserted that terror groups continue plotting possible attacks in the region, making travel risky.
"Terrorists have targeted US diplomats and diplomatic facilities in the past, and information suggests they continue to do so," it said.