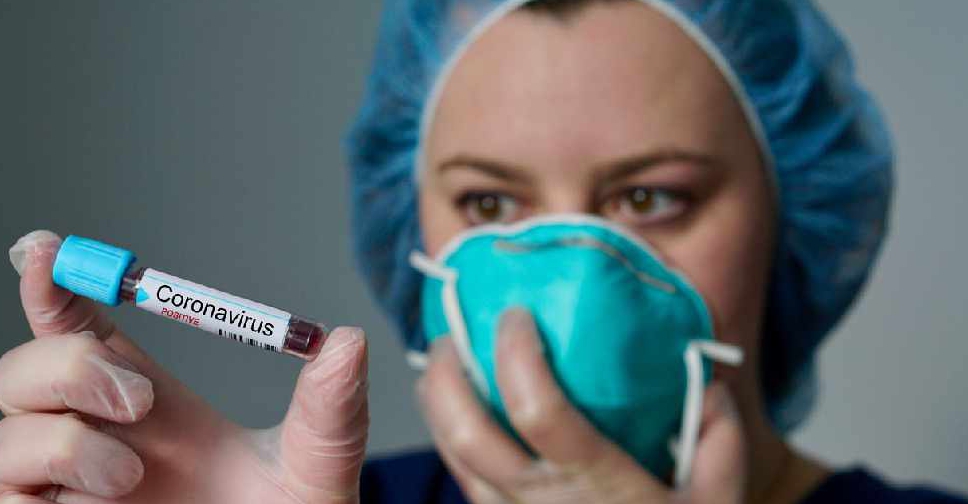 iStock [illustration]
The World Health Organisation (WHO) said it would study fresh evidence on airborne transmission of the coronavirus.
"The possibility of airborne transmission in public settings - especially in very specific conditions, crowded, closed, poorly ventilated settings that have been described, cannot be ruled out," said Benedetta Allegranzi, WHO's technical lead for infection prevention and control.
The organisation said the new evidence, put forth by a group of 239 scientist, will be studied and its guidelines revised accordingly.
Previously, the WHO had said the virus spreads primarily through small droplets expelled from the nose and mouth of an infected person that quickly sink to the ground.