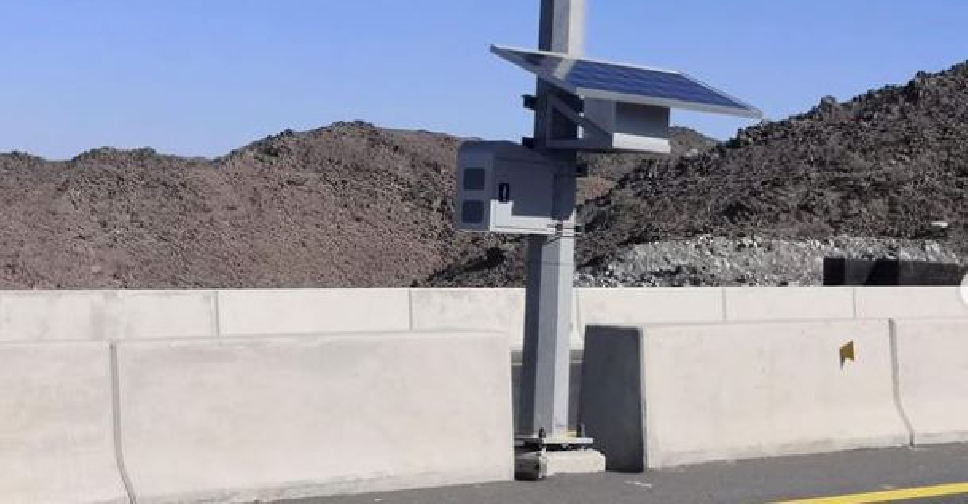 rak police ghq/ Facebook
Fourteen solar-powered speed radars have been installed on some roads in Ras Al Khaimah.
The radars will be effective from January 10, Ras Al Khaimah Police said.
The new devices have been installed to prevent accidents and ensure road safety. Five radars have been installed on the street extended between Kadra Bridge south of Ras Al Khaimah to Dafta area.
The speed limit has been set at 100 kmph on the road.
Two radars have also been set up on the Martyrs Road while four devices have been installed at new Emirates bypass road.
Officials have urged motorists to follow speed limits and prevent accidents.
January 10, 2021