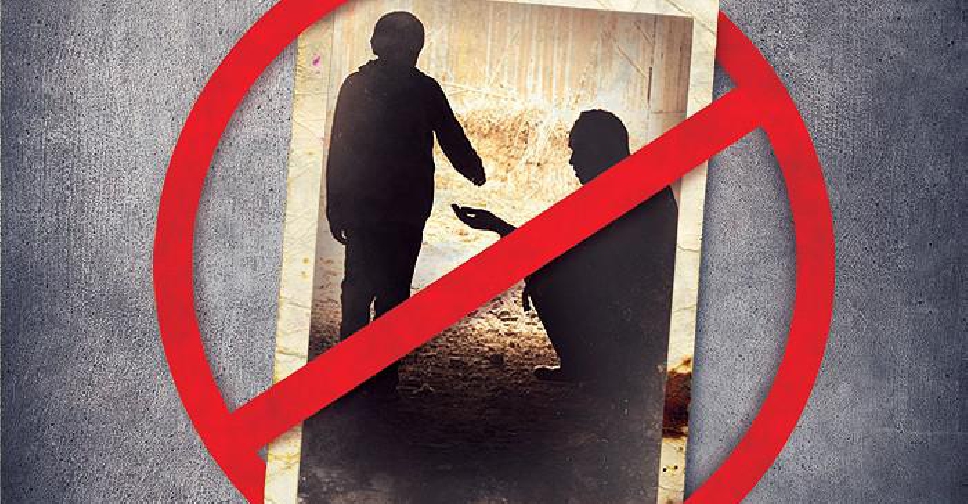 Supplied
Dubai Police has launched its annual 'anti-begging' campaign ahead of the holy month of Ramadan.
It is aimed at promoting community awareness about the risks of begging and how it jeopardizes the security and stability of the society.
According to the emirate's police force, 842 beggars of different nationalities have been arrested in the past three years.
"The police have been exerting efforts to fight this phenomenon with intensified efforts and cooperation from the department of Islamic Affairs, general directorate of residency and foreign affairs (GDRFA) and the Dubai Municipality," said Brigadier Jamal Salem Al Jallaf, Director of Criminal Investigation Department (CID) at Dubai Police.
Officials have clarified that begging in public spaces is completely unacceptable and is an act punishable by law.
They also explained that registered charities across the country do not hesitate to help those in-need, regardless of their nationality.