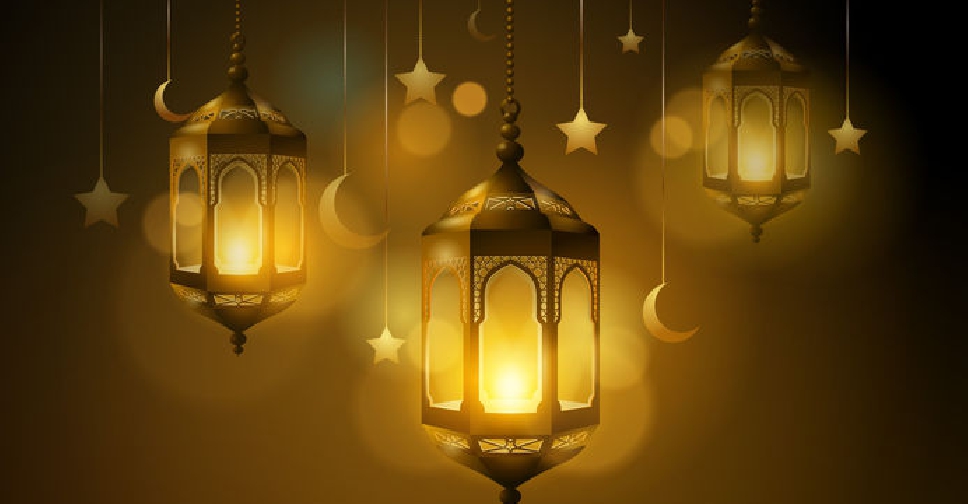 Archive
Authorities in the UAE are urging the public to adhere to COVID-19 safety guidelines throughout the Holy Month of Ramadan.
This comes after Abu Dhabi's Emergency, Crisis and Disasters Committee approved a list of preventative measures in collaboration with the capital's Department of Health.
Apart from wearing facemasks and maintaining physical distancing of at least two metres in public, people are reminded that Iftar and Suhoor gatherings must be limited to family members within the same household.
Meanwhile, COVID-19 patients have been advised to consult a doctor before fasting.
Iftar meal donations will be allowed through online distribution platforms, with Zakat and alms donations also channeled through websites of various charities. In addition, religious studies lectures and Holy Quran recital sessions will also be offered online.
The measures also include allowing congregational prayers in mosques, with the duration of Isha and Tarawih prayers not exceeding 30 minutes.
The authority added that inspections will be intensified to ensure compliance with precautionary measures, with violators reported to the Attorney-General.
#AbuDhabi approves preventive measures during #Ramadan #WamNews https://t.co/cXer616aKh pic.twitter.com/2hnvWmPrVG

— WAM English (@WAMNEWS_ENG) April 8, 2021