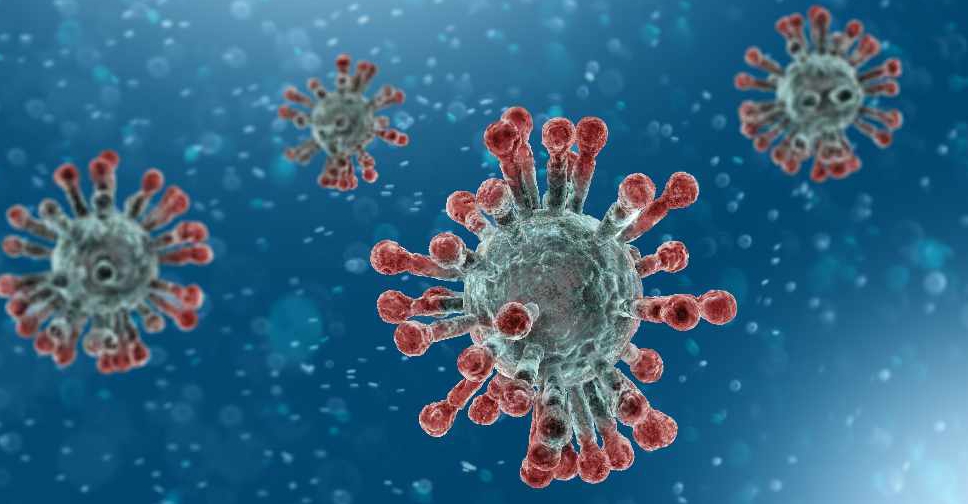 File picture
G42 Healthcare, a subsidiary of Abu Dhabi-based Group 42, has identified the genomic source of the COVID-19 pandemic.
It conducted a SARS-CoV-2 genome sequencing study on 1,067 nasopharyngeal swab samples collected in Abu Dhabi between May and June 2020, in accordance with the local regulation and under the guidance of the Department of Health (DoH), Abu Dhabi.
The analysis revealed unique genetic variations specific to the UAE virus strains and the patterns of its introduction, helping to determine COVID-19'S spread since it was first recorded in the country.
Results from this study will in turn translate into improvements in diagnostic accuracy and sensitivity.
This might lead to the re-designing of new PCR primers to be added into the current primer pools, targeting potential new viral mutations that might be absent in the imported kits currently on the market.
The study is particularly timely since the more contagious variant of the virus was discovered in the UK.
Researchers now have a better understanding of the viral mutations and can help the UAE to prepare for any future outbreaks.
Ashish Koshy, CEO of G42 Healthcare, said: "For this study, we have capitalized on our strength of unparalleled genomics solutions, which is a key driver of the population genome program launched by G42 Healthcare in December 2019 under the guidance of the Department of Health, and that aims to create a reference genome specific to UAE citizens to enable a predictive, preventive and personalized healthcare system in the country."
Koshy added, "Our genomics technology and scalable expertise strongly support the UAE's national genome project, while also underpinning our groundbreaking work during the pandemic, which has enabled us to create unmatched solutions that will change the face of the healthcare sector for the better."
The entire study will be published as a scientific paper, which is now in the final stages of production.