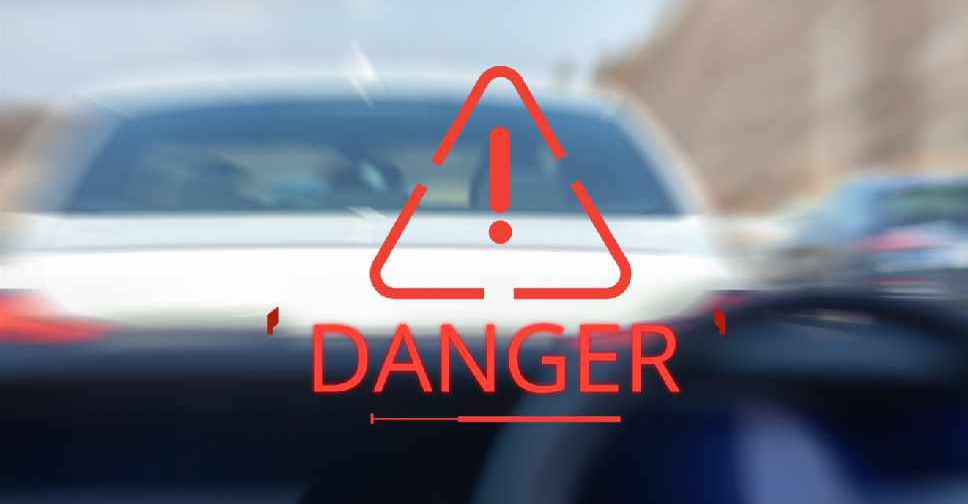 iStock
The new smart system for catching tailgaters has come into effect in Abu Dhabi.
Motorists who don't leave enough distance between vehicles will be sent a text message first, while repeat offenders will face AED 400 in fine and 4 black points.
While announcing the initiative earlier this month, Abu Dhabi Police urged drivers to use the 'two-second-rule' to avoid tailgating.
They also said safe distance dots will be marked on highways connecting Abu Dhabi with Al Ain and Dubai, to guide motorists.
The smart detection system will not be activated during traffic congestion.
#فيديو | احرص على ترك مسافة أمان كافية أثناء قيادة مركبتك،حفاظاً على سلامتك وسلامة الأخرين.#Video | For your safety and that of others, please keep safe following distance#شرطة_أبوظبي @AbudhabiMCC pic.twitter.com/v8gZdA9SA6

— شرطة أبوظبي (@ADPoliceHQ) January 9, 2020