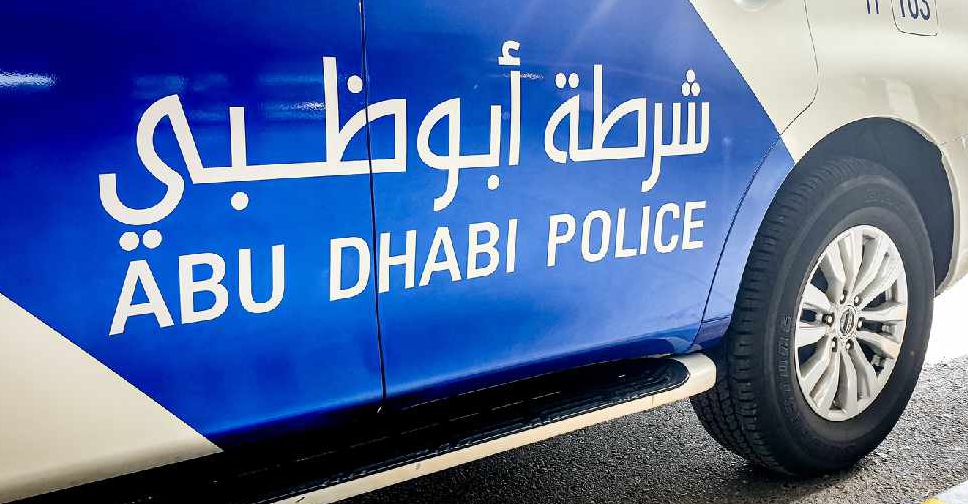 Supplied
Abu Dhabi Police are reminding motorists to take advantage of a discount scheme on traffic fines.
The 'Early Payment of Traffic Fines Initiative' offers a 35 per cent discount if a fine is settled within 60 days of incurring it, while there's a 25 per cent reduction if the amount is paid after 60 days of the violation.
The discounts are not applicable to serious violations and offences.
Authorities have not revealed when the scheme will come to an end.
The fines can be settled through the Abu Dhabi Police website or smart application.
#أخبارنا | #شرطة_أبوظبي: استمرار مبادرة الدفع المبكر للمخالفات المرورية#أخبار_شرطة_أبوظبي https://t.co/UiuoxCkDsR pic.twitter.com/iYS8mnPLmP

— شرطة أبوظبي (@ADPoliceHQ) January 7, 2021