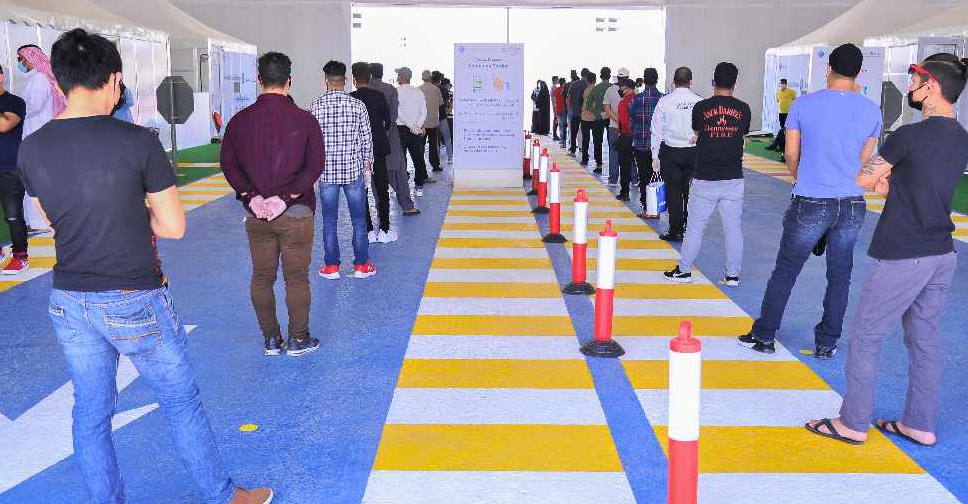 Supplied (File photo)
Enhanced screening and precautionary measures have helped reduce the extent of new COVID-19 cases in the emirate of Abu Dhabi.
The rate of positive cases in Abu Dhabi region has dropped to just 0.3 per cent of those tested, while in Al Ain the figure is 0.6 per cent and in Al Dhafra it's 0.4 per cent.
The data has been released by the Department of Health, which said the positive results reflect the public's commitment to the preventative measures against the pandemic.
It's called on everyone to continue following the government's guidelines to contain the spread of the virus.
Screening initiatives & preventive measures to limit the spread of COVID-19 have led to a drop in confirmed cases across the emirate per tests conducted, confirmed the Abu Dhabi Emergency Crisis & Disasters Committee, with Abu Dhabi City at 0.3%, Al Dhafra 0.4% & Al Ain 0.6%. pic.twitter.com/4SUFBMEVtd

— مكتب أبوظبي الإعلامي (@admediaoffice) August 4, 2020