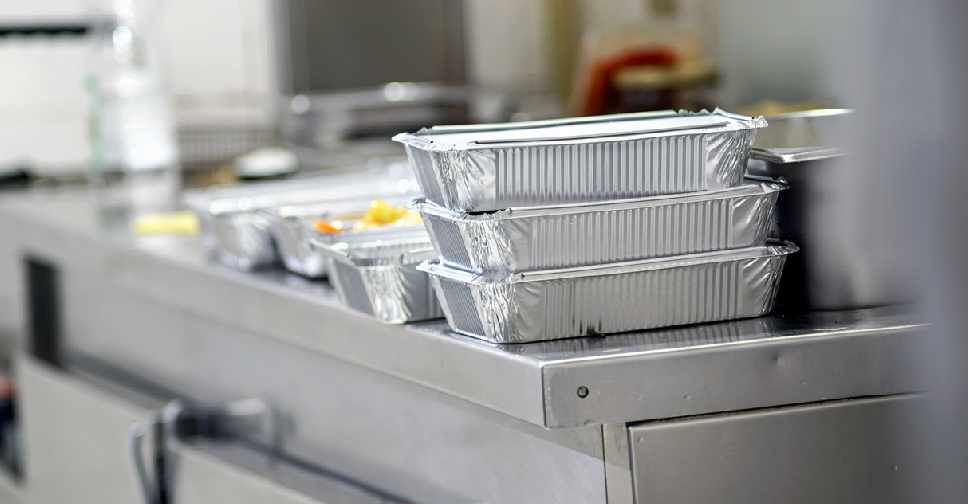 File picture
Permits for Ramadan tents and Iftar gatherings for those in need have been cancelled in Ajman to prevent the spread of the COVID-19 virus but will be replaced with other meal options.
The emirate's Coordinating Council for Charity Work and Endowments announced the decision to ensure safety during fasting.
It said an alternative plan is underway to distribute Iftar meals to the largest number of workers and people with limited incomes as possible.
All charities operating in Ajman must coordinate with the Council to gain permission and determine the number of meals for each site, with a commitment to provide high-quality food.
It also stressed that meals cannot be distributed inside mosques and residential neighbourhoods.
Maryam Ali Al Maamari, Secretary-General of the Council, said, ''The decision comes with the Council's systematic plans to cope with the current exceptional circumstances, efficiently and effectively and in response to preventive and precautionary measures against the global pandemic.''