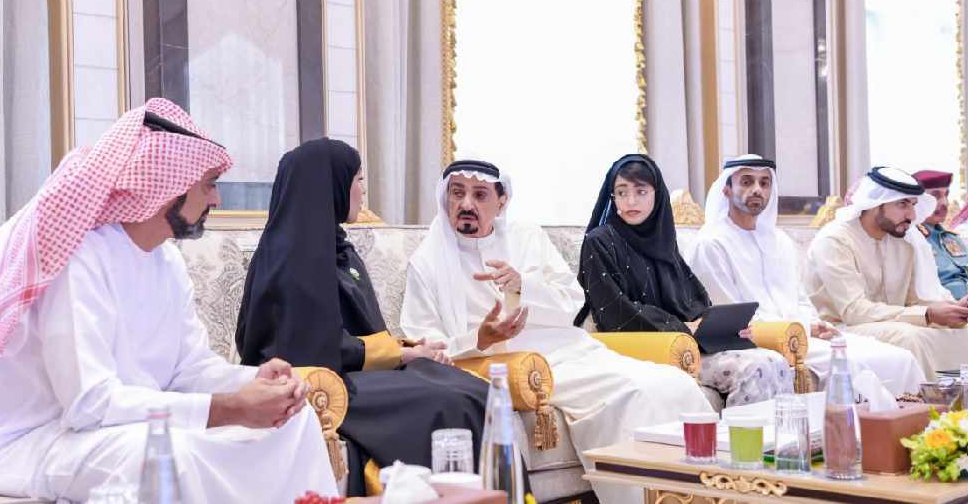 WAM
The ruler of Ajman has issued directives aimed at providing housing to people of determination, the elderly, widows and divorced women.
His Highness Sheikh Humaid bin Rashid Al Nuaimi, Supreme Council Member and Ruler of Ajman, issued the directives after reviewing several reports and studies prepared by Ajman Statistics and Competitiveness Centre (ASCC).
The project will benefit low-income families who haven't benefitted from the government housing grants programme so far.
Sheikh Humaid has also ordered the setting up of a specialised unit that will monitor the implementation of the proposals put forward by the ASCC surveys.