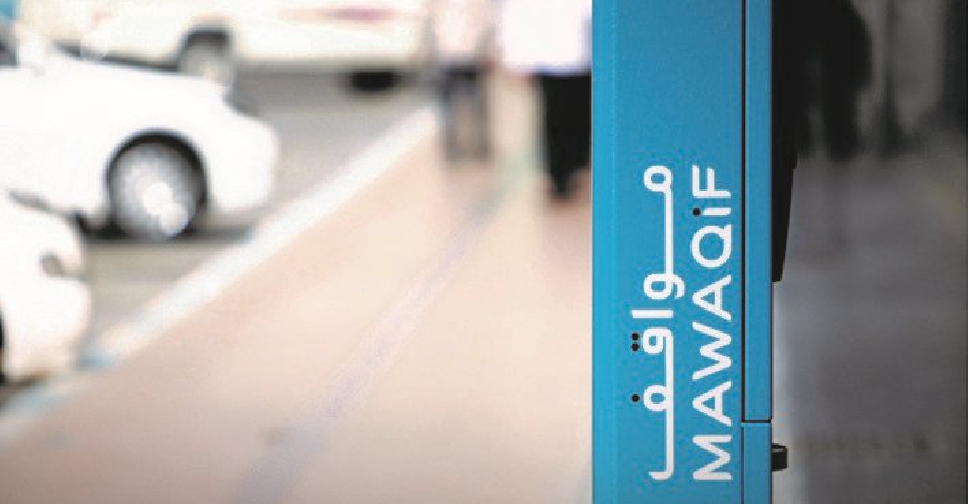 Supplied
More than 5,000 paid parking spots will be activated in Al Ain city on March 1.
The new slots have come up near Al Ain Mall (Othman Ibn Affan Street) and in Al Sarouj area (Zayed bin Sultan Street).
They include 830 standard parking bays at Al Hosn, 581 spaces at Al Murabaa (standard), 2,137 standard and 158 premium parking bays at Al Kuwaitat, and 1,492 standard spots at Al Neyada.
The initiative is part of the second phase of the 'Mawaqif' public parking scheme, which was introduced in Al Ain in 2017.
The Integrated Transport Centre (ITC) has called on motorists in residential areas to obtain annual resident parking permits that cost AED 800 for the first vehicle and AED 1,200 for the second vehicle.
These permits are granted to both landlords and tenants along with their first and second-degree relatives such as parents, spouse, children, brothers and sisters.
Each accommodation is entitled to a maximum of two permits.