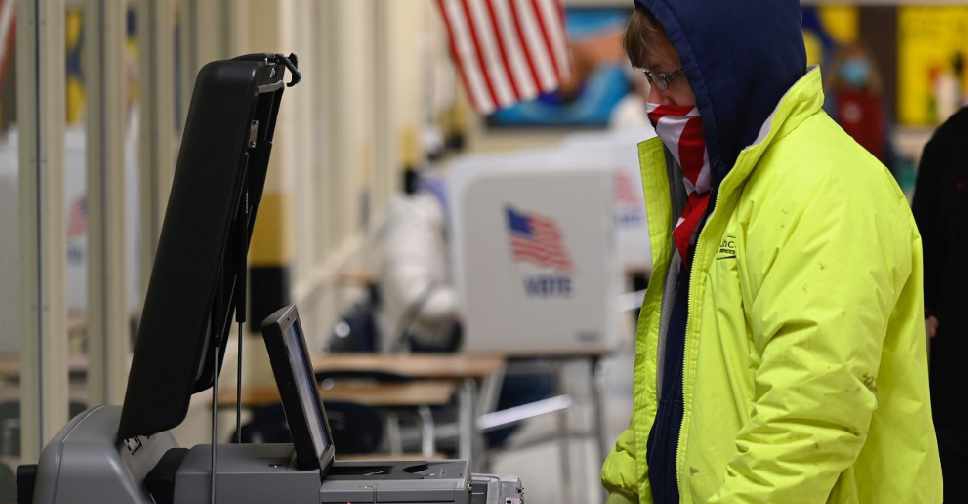 ANDREW CABALLERO-REYNOLDS / AFP
It is election day in the United States and Americans living in the UAE are closely following the developments back home.
They are calling it one of the biggest US elections in modern day history and are expecting a close finish.
The Republican incumbent Donald Trump is up against his rival, the Democratic candidate Joe Biden.
These US expats shared their thoughts with ARN News.
Dubai resident Courtney Brandt is from the US state of Georgia and this is her third election as an overseas elector.
She explains that American voting procedures differ depending on which state you are from.
Speaking on Dubai Eye's Business Breakfast show, Adam Ramey, Associate Professor of Political Science at the New York University Abu Dhabi, said the election result should benefit the UAE either way.