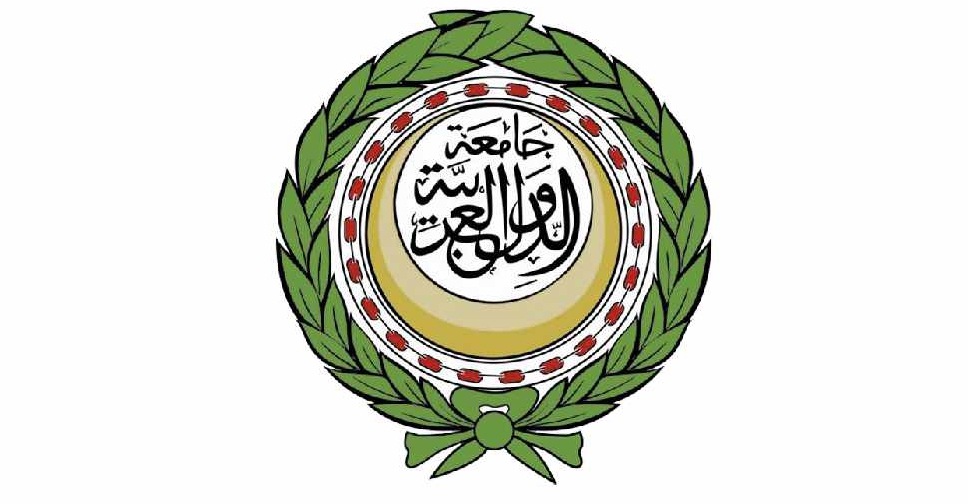 WAM
Arab League (AL) foreign ministers have reaffirmed their commitment to asserting the UAE's sovereignty over its islands of Abu Mousa, Lesser Tunb and Greater Tunb, and condemned Iran's occupation.
During a meeting in Cairo, the AL Council adopted a resolution reiterating its support for the peaceful measures taken by the Emirates.
It denounced the Iranian government's continued occupation and its violation of the UAE's sovereignty in a way that destabilises the region and threatens international peace and security.
The resolution condemned Tehran's establishment of residential units for Iranian people on the islands as well as the conducting of military manoeuvres.
The Council called for Iran to stop the provocative acts which are considered interferences in the internal affairs of an independent, sovereign state in a way that threatens stability and endangers the safety of maritime navigation in the region.
It also condemned the opening of two Iranian offices on the island of Abu Mousa, and requested their removal.
In addition, the ministers denounced the visits made by senior Iranian officials to the occupied UAE islands.
The Council praised the UAE's initiatives to find a peaceful and fair settlement.
Earlier, the UAE chaired an AL meeting on how to confront Iran's interferences in the internal affairs of Arab countries.
The talks were held by the Arab Ministerial Quartet Committee, chaired by the UAE Minister of State, Khalifa Shaheen Almarar.
Representatives from Egypt, Saudi Arabia and Bahrain attended along with the Arab League's Secretary General.