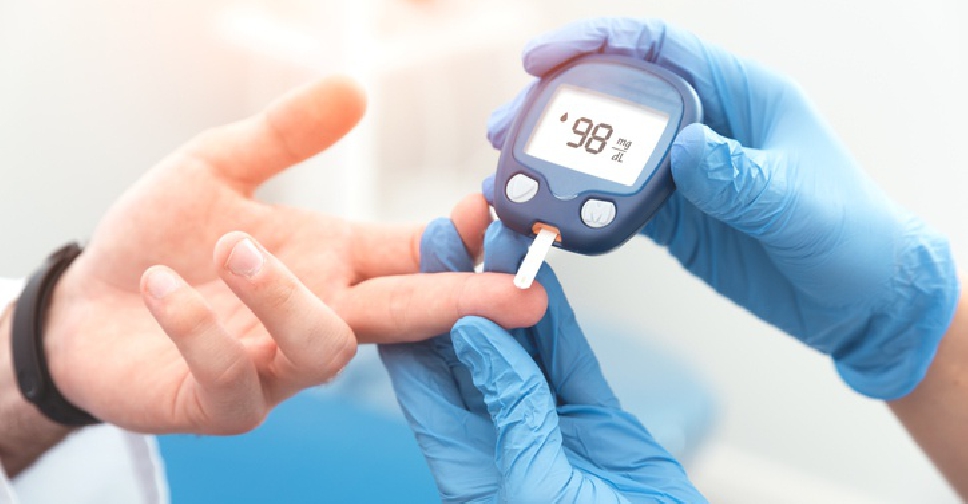 File picture
New research in the UAE will analyse the impact of lifestyle, environment, and genetic factors on the community's health as well as the causes of obesity and diabetes.
A deal has been signed between the Ministry of Health and Prevention and New York University Abu Dhabi (NYUAD) to develop a framework to support the UAE Healthy Future Study.
Both entities will conduct research in the field of population health, to support scientific research efforts, promote innovation, and develop workshops.
It will focus on the causes of heart disease, obesity and diabetes, offering clinical research expertise and ongoing support.
Other benefits will include the upgrading of health studies and promoting innovation.
The framework has been designed according to the recommendations of the International Science Council and implemented under the supervision of a committee of specialised researchers.
NYUAD Provost Arlie Petters welcomed the strengthening of cooperation and expressed the hope that the agreement will help decision-makers find sustainable solutions for chronic issues.
Petters said. "Having the Ministry of Health and Prevention as an official partner and supporter of the study greatly enhances our reach and credibility, and will be invaluable in helping us to promote the UAE Healthy Future study more broadly to UAE Nationals in the Northern Emirates."
He added, "Through the initial clinic spaces for recruitment at Primary Health Care Centers and Prevention Centers in Sharjah and Ras Al Khaimah, we can extend the study even farther into the UAE and significantly increase the potential pool of participants. This will lead to a better understanding of the causes of diseases in Emiratis and ultimately help to prevent them in the future."