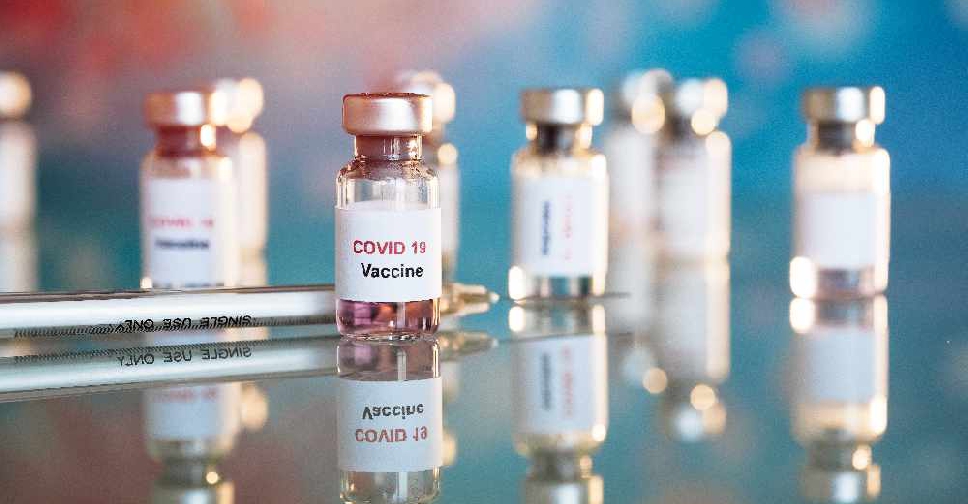 File picture
A total of 53,859 doses of COVID-19 vaccines were administered during the last 24 hours in the UAE, the Ministry of Health and Prevention (MoHAP) announced on Friday.
This brings the total number of people vaccinated so far to 941,556.
The initiative is in line with the UAE's efforts to vaccinate more than 50 per cent of the country's population against COVID-19.
MoHAP, along with health authorities concerned, announced the launch of a national campaign to encourage people to get vaccinated against COVID-19, especially the elderly, and people with chronic diseases.
More centres in the UAE are now offering the Sinopharm vaccine, with health officials releasing a detailed guide about the Pfizer-BioNTech vaccine as well.