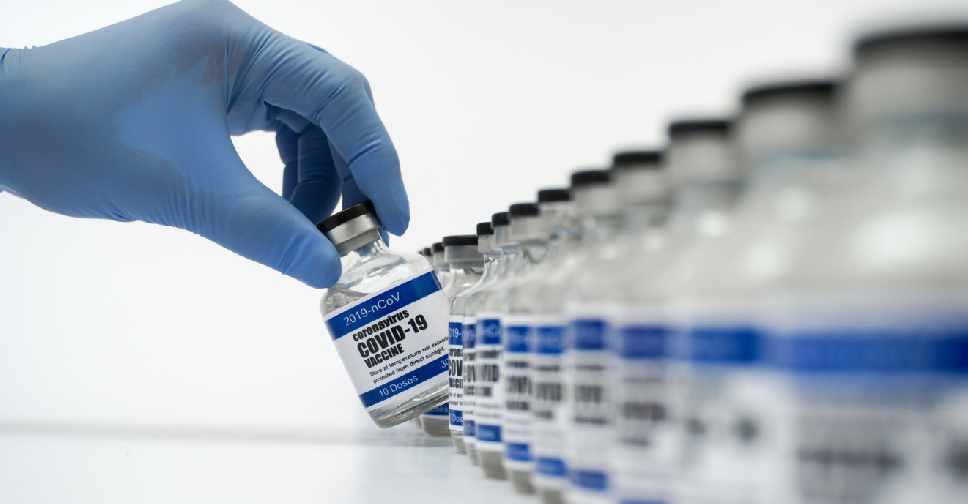 iStock (illustration)
A total of 61,396 doses of the COVID-19 vaccine have been administered in the past 24 hours in the UAE.
That's according to the Ministry of Health and Prevention (MoHAP), which added that the total number of people vaccinated since the start of the campaign stands at 887,697.
It's in line with the UAE's efforts to vaccinate 50 per cent of the population over the next few months.
The UAE health authorities have urged everyone, especially the elderly and those with chronic illnesses, to get inoculated against the COVID-19 virus.
More centres in the UAE are now offering the Sinopharm vaccine, with health officials releasing a detailed guide about the Pfizer-BioNTech vaccine as well.