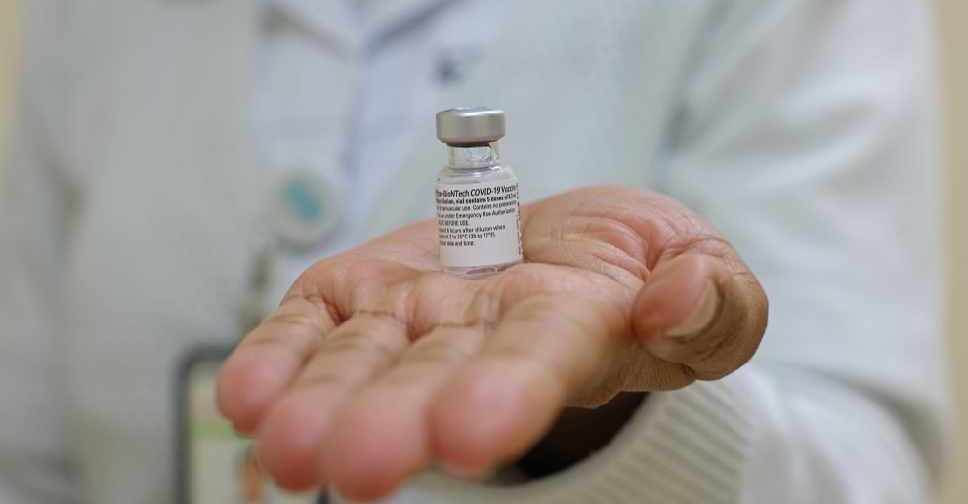 GIUSEPPE CACACE / AFP
About 1,020,349 UAE residents have been vaccinated against COVID-19 so far.
The Ministry of Health and Prevention (MoHAP) said that 78,793 people have received the vaccination during the last 24 hours.
This is in line with the UAE's plan to vaccinate more than 50 per cent of country's population against COVID-19.
MoHAP, along with health authorities concerned, announced the launch of a national campaign to encourage people to get vaccinated against COVID-19, especially the elderly, and people with chronic diseases.