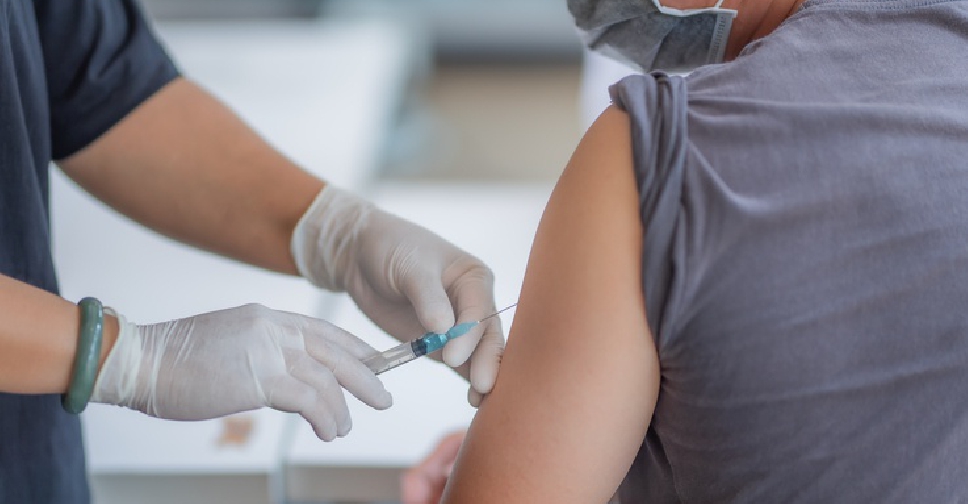 iStock [illustration]
The UAE's Ministry of Education has set up exclusive COVID-19 vaccination centres for teachers and school administrative staff in Fujairah and Ajman.
The centres will cater to those working in private and public educational institutions, and university students.
In Fujairah, the vaccines will be available for free over two weeks starting January 12, at Hamad Bin Abdullah Al Sharqi High School and Mohammed bin Hamad Al Sharqi High School from 9:00 am to 3:00 pm.
In Ajman, the vaccines will also be available to the families of the educational staff. The centre at the Teacher Training Institute will be open from 9:00 am to 5:00 pm on February 13 and 14.