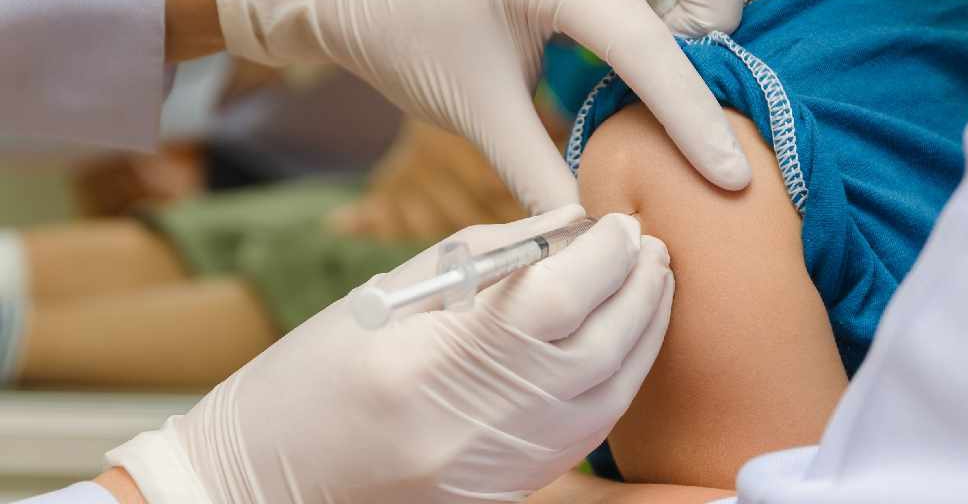 File picture
The second stage of the COVID-19 vaccine programme could be brought forward, according to Dr Farida Al Khaja, CEO of Clinical Support Services and Nursing Sector, Chairperson of the COVID-19 Vaccination Steering Committee at the Dubai Health Authority.
In a post on social media, Dr Al Khaja stated that it will start sooner if the first phase of priority vaccinations is completed before the end of March.
When will the second phase of vaccination begin? When will everyone be allowed to receive the vaccine?#AskDXBdoctor @DHA_Dubai pic.twitter.com/QBCg96imY8

— Dubai Media Office (@DXBMediaOffice) January 20, 2021
She also said people can travel after being vaccinated, but they should make sure they are available for the second dose.
Dr Al Khaja explained that it's not safe to take different vaccines for the same disease, as per the advice from the available scientific studies.
In addition, she clarified that certain people are not allowed to get the vaccine, including those with immunodeficiencies and allergies.
Who are the people who cannot get vaccinated ? @DHA_Dubai #AskDXBdoctor pic.twitter.com/B9Wvdm72nZ

— Dubai Media Office (@DXBMediaOffice) January 20, 2021
And she stressed the importance of continuing to wear face masks even after vaccinations. This is in line with the mandatory government precautions to limit the spread of the virus. The latest figures show that 2.1 million doses of the vaccines have been distributed in the UAE.
When can a person who received the vaccine not wear a mask? #AskDXBdoctor @DHA_Dubai pic.twitter.com/0L4n1Ry4Lm

— Dubai Media Office (@DXBMediaOffice) January 20, 2021