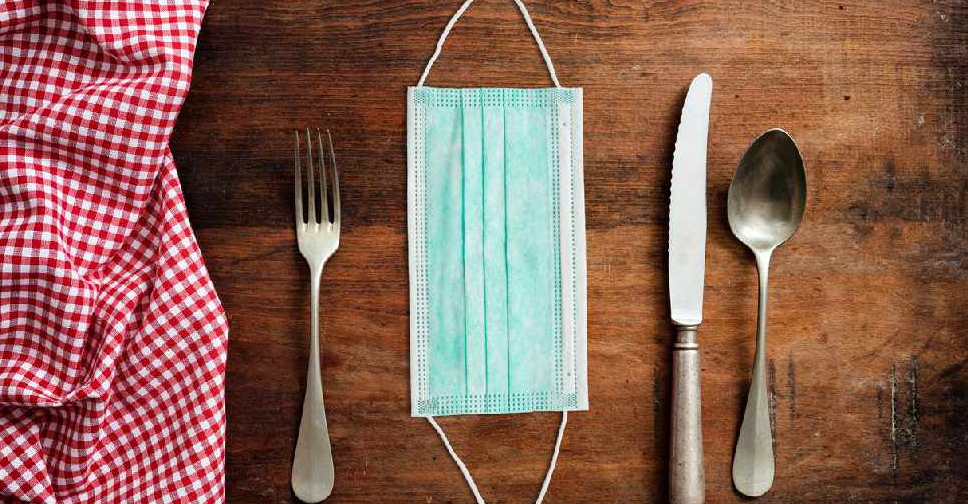 iStock [illustration]
One restaurant in Dubai has been fined for flouting the face-mask rule.
Taking to their official Twitter handle, the Dubai Economy said no closures or warnings were issued during the latest round of inspections.
A total of 579 outlets were found to comply with safety protocols introduced to limit the spread of COVID-19.
مع إجمالي 580 عملية تفتيش ، تم مخالفة مطعم لعدم ارتداء الكمام و عدم اتخاذ الإجراءات اللازمة للحد من انتشار كوفيد-19.
.بلغ عدد المنشآت التجارية المستوفية للاشتراطات، 579 منشأة pic.twitter.com/kAzO6TvrQo

— اقتصادية دبي (@Dubai_DED) January 7, 2021