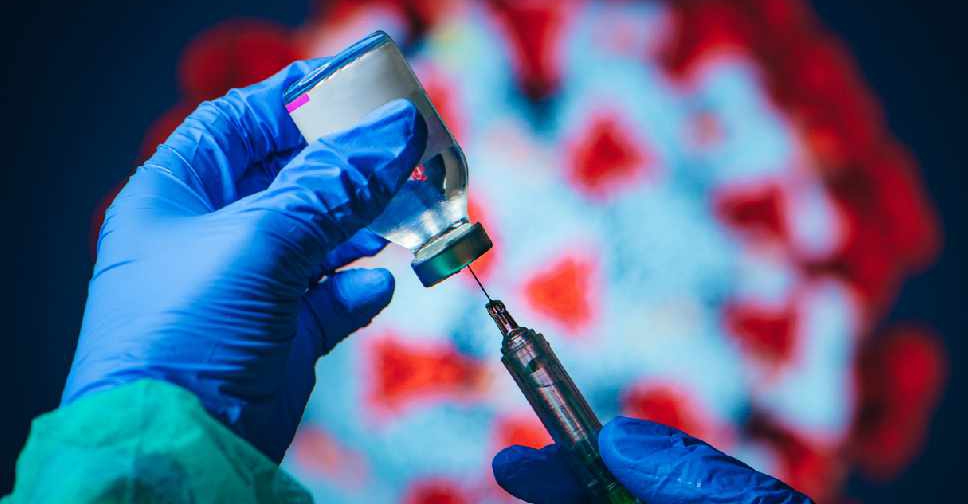 iStock
Starting January 10, service workers, who have received the COVID-19 vaccine, in Abu Dhabi are exempted from taking the fortnightly tests.
Abu Dhabi Department of Economic Development (ADDED) issued the circular to owners and managers at restaurants, cafes, supermarkets, grocers, bakeries, butchers, vegetables and fruits retailers, malls and commercial centres.
It added that those who have not been vaccinated will continue to take the fortnightly tests.
"These directions are in line with the COVID-19 preventive measure issued by relative authorities in Abu Dhabi, and aim to create a safe and healthy environment while limiting the effects of the pandemic," the authority added.