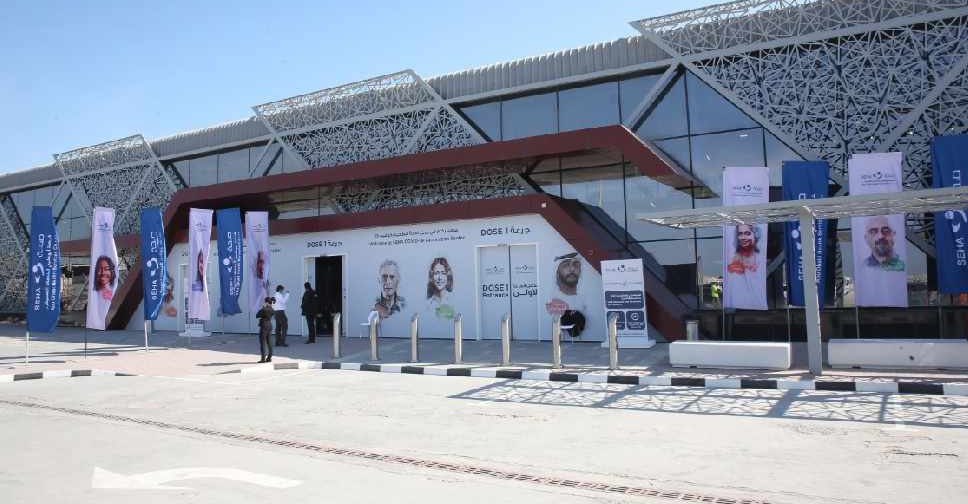 WAM
Three new centres providing Sinopharm CNBG COVID-19 vaccine have been inaugurated by the Abu Dhabi Health Services Company (Seha) to ensure a wider reach of the national vaccination campaign in the UAE.
The centres can accommodate about 9,000 people a day collectively.
The new centers are located at the Abu Dhabi Cruise Terminal and Al Ain Convention Centre, operational from 8 am to 8 pm, and at the Dubai Parks & Resorts Field Hospital which shall remain open from 8 am to 4 pm.
The Sinopharm CNBG COVID-19 vaccine will also be administered within select SEHA facilities, including 35 Ambulatory Health Services (AHS) facilities in Abu Dhabi and Al Ain, six hospitals in the Al Dhafra region, Al Ain and Al Dhafra, SEHA's National Screening Centre in Mina Rashid and Khawaneej in Dubai city, and existent screening centre in industrial areas, with an overall capacity of 150,000.
Meanwhile, the Ministry of Health and Prevention (MoHaP) has warned the public against false rumours regarding COVID-19 vaccines. Those caught circulating unverified news shall be held legally accountable.