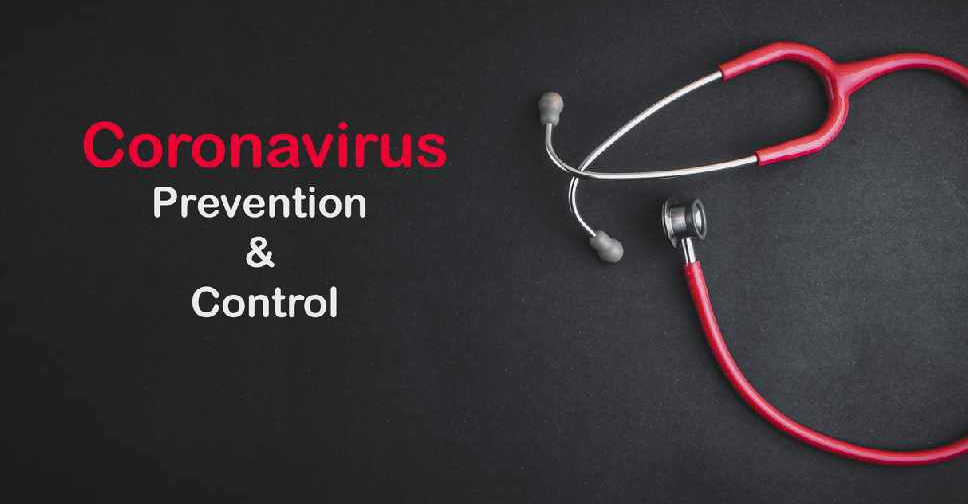 iStock [For illustration]
More field hospitals will be set up in the UAE as part of the country's preventive measures against the COVID-19 pandemic.
During the latest government media briefing on Tuesday, the health sector's spokesperson, Dr. Farida Al Hosani said as many as seven field hospitals will soon be activated.
She revealed that more than 3.4 million people in the UAE have been vaccinated against COVID-19 so far, including more than 57 per cent of the elderly population.
Dr. Al Hosani added that there's been a gradual decrease in new COVID-19 cases over the past two weeks, thanks to effective national protocols and tighter supervision by the authorities.
Health sector updates from the #UAE Government media briefing today. #TogetherWeRecover pic.twitter.com/7rmX9Yc3B4

— NCEMA UAE (@NCEMAUAE) February 23, 2021
Meanwhile, the aviation sector's spokesman, Ismaeil AlBlooshi said the UAE has carried out more than 2.7 million COVID-19 tests on arriving passengers since restarting flights, and the total rate of positive results is 0.7 per cent.
He also added that over 70 per cent of front-line workers in the country's aviation sector have been vaccinated.
AlBlooshi highlighted the aviation sector's active role in facing the pandemic, transporting about 2.7 million tonnes of goods around the world including medical and vital supplies & food.
The UAE's national carriers transported more than 38.7 million passengers to more than 140 destinations worldwide.
Aviation sector updates from the #UAE Government media briefing today. #TogetherWeRecover pic.twitter.com/U4RhMo4aTL

— NCEMA UAE (@NCEMAUAE) February 23, 2021