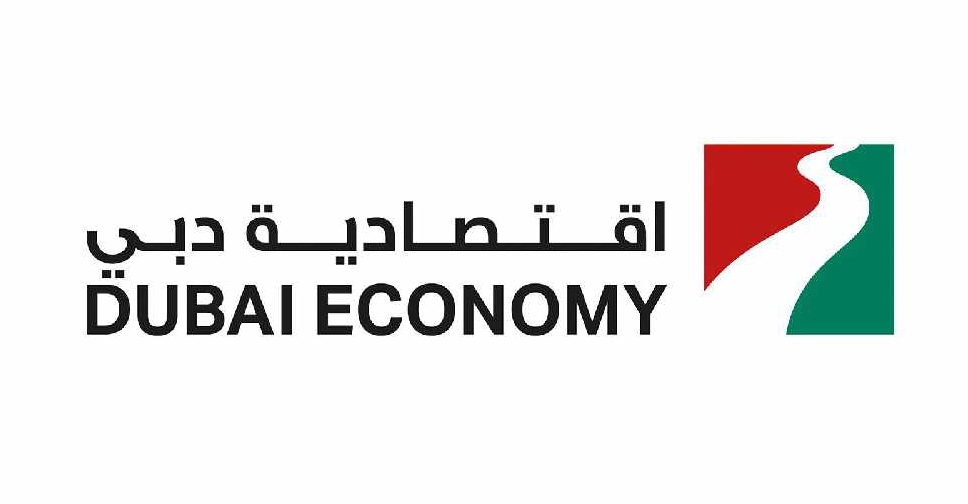 Supplied
Dubai's free and extensive COVID-19 vaccination drive is expected to boost economic activity in the emirate.
That's according to Dubai Economy which expects a 4 per cent growth in the emirate's household consumption sector during 2021, compared to 2020.
The forecast is based on the analysis of recent data on aviation and tourism as well as Google's daily data on the footfall across malls, restaurants and entertainment facilities in the emirate.
Recent data on the tourism and aviation sector reveal that Dubai's airport remained the busiest globally in passenger movement.
The Supreme Committee of Crisis and Disaster Management in Dubai announced the launch of the free COVID-19 vaccination campaign in mid-December.
The Dubai Health Authority (DHA) is implementing the vaccination process in several stages, beginning with the most vulnerable groups (until the end of March 2021), including the elderly, frontline workers in public and private sectors, and those working in other vital occupations.
The second phase will begin in April and will target all community members, including Dubai citizens and residents, with the goal of vaccinating 70 per cent of the emirate's population (community immunity level) by the end of 2021.
The vaccination campaign represents an important step towards the return to normal life and economic recovery across various sectors.
According to Dubai Economy, the arts and entertainment sector is expected to witness a remarkable recovery in the months ahead, especially in terms of activities and facilities that had been affected by physical distancing, such as parties, museum, theatres, cinemas, and various sports activities.
Retailing is also expected to gain momentum as a result of the confidence brought in by the vaccine and increase of footfall across shopping centres. The return to normal life is also expected to lead to a reduction in remote working and learning, which will give additional impetus to economic recovery.
As a result of the strong interdependencies between sectors and economic activities, the expected recovery in various sectors, including restaurants and hotels, arts and entertainment, retail trade, and educational activities, will also be reflected in the transport sector, especially in mass transit, taxis, and school transportation, which were affected by the physical distancing measures.