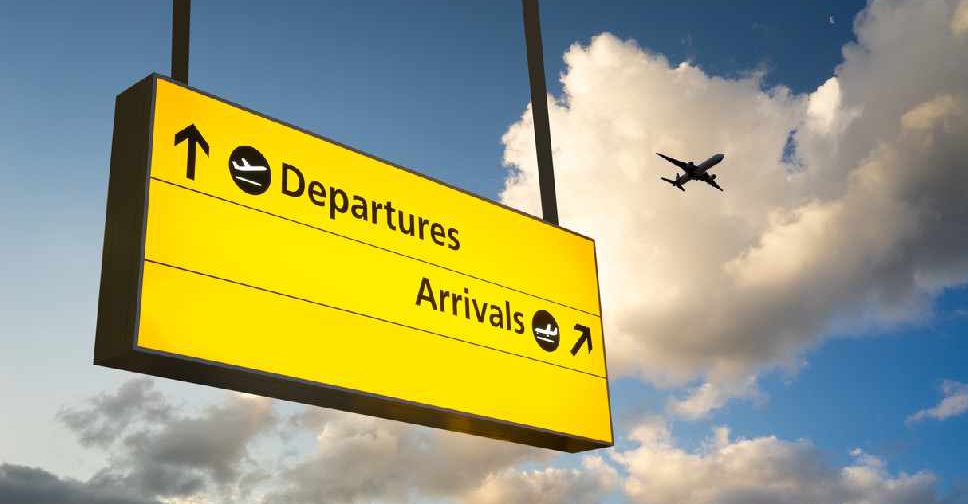 iStock [For illustration]
If you are flying out of Dubai this weekend, make sure you check the latest travel requirements and reach the airport at least four hours before flight departure.
That's the advice from Emirates Airline, which is expecting an exceptionally busy period due to the school mid-term break.
Over 190,000 people are expected to travel through DXB's Terminal 3 this weekend and the high passenger traffic is likely to run through October 28.
In addition, more than 430,000 passengers will be arriving during that same period, as many make their way for holidays in Dubai, and for Expo 2020.
Passengers physically checking in at the airport are requested to reach the airport no later than 3 hours prior to departure, regardless of class of travel.
Those who try to check in less than 60 minutes prior to their flight departure will not be accepted for travel.
On Tuesday, Etihad Airways and Abu Dhabi International Airport also announced that they are expecting a large volume of passengers over the half-term break.
We are ready to welcome a large volume of passengers over the half-term break. Here are some travel tips to make your journey as convenient and smooth as possible. https://t.co/yW1ogVixQ6 pic.twitter.com/38vE1h79FJ

— Etihad Airways (@etihad) October 12, 2021