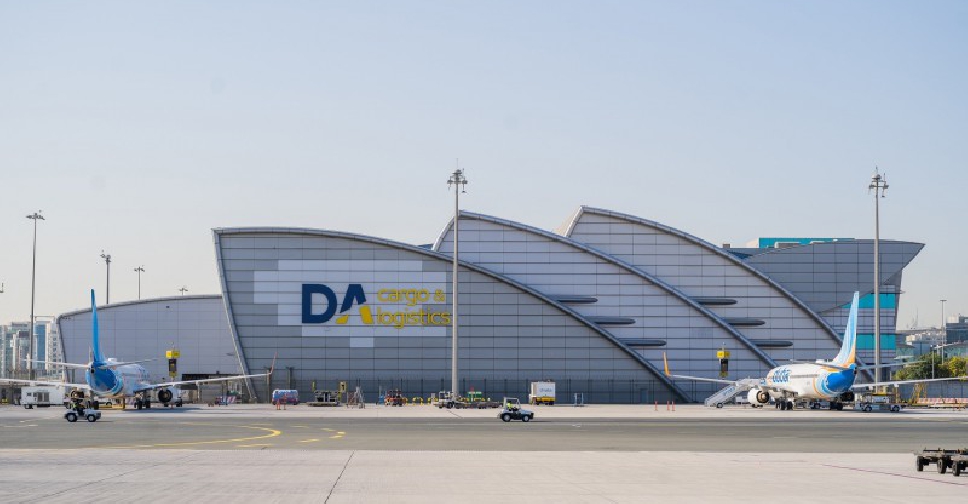 Supplied
Dubai Airports and India's GMR Hyderabad (GMR-HYD) have joined forces to create a COVID-19 vaccine distribution corridor.
The HYD-DXB vaccine corridor will provide the capacity to seamlessly handle up to 300 tonnes of vaccines per day.
It will connect major vaccine manufacturers in India with markets around the world via Dubai's state-of-the-art cargo hub.
The announcement follows the formalisation of an agreement recently after months of preparations by the two entities to design and create a seamless end-to-end logistics solution.
Dubai Airports has interlinked cargo facilities at DXB and DWC, and is home to 88 global airlines, including Dubai's flagship carrier Emirates, in addition to 12 international and 400 local and regional freight forwarders.
"Our partnership with GMR-Hyderabad is timed perfectly just as the global race to develop the vaccines enters the final stage. This corridor is the result of our proactive strategy to be ready with innovative, collaborative and agile shipping solutions for the industry," said Paul Griffiths, CEO of Dubai Airports.
Hyderabad is the world's emerging vaccine capital with five major vaccine producers in its vicinity, while Dubai, with its advanced aviation and logistics infrastructure, geocentric location and superior global network, is perfectly positioned as the gateway and distribution hub to efficiently deliver the vaccines to hundreds of cities across Europe, Africa, the Americas and the Middle East.