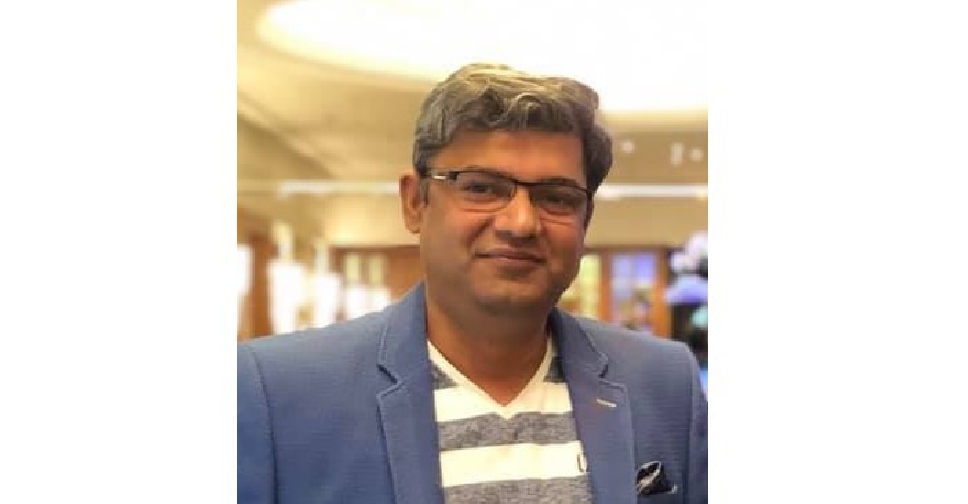 Facebook
It's been confirmed that a Dubai-based Indian expat who was caught up in Sunday's bomb attacks in Sri Lanka has died.
Juno Srivastava was staying at the Cinnamon Grand Hotel in Colombo with his British colleague Lorraine Campbell when a blast hit.
The pair were last seen having breakfast together.
It was confirmed on Wednesday night that Campbell was one of the victims, while Srivastava remained listed as missing.
However, the Consulate General of India in Dubai says that his remains have now been identified by a family member.